Gaming is on the rise in India. That's the crux of the recently out Lumikai Gaming report. However, a deeper read of the 11-page executive summary reveals a lot of insights about the state of the gaming scene in India that you may not know about. The report is headlined, "India Leveling Up' and Lumikai shines a light on the growing number of paying users, average revenue from these users (ARPPU), and increased investments are all contributing factors to this.
Well, numbers back the bullish sentiment: the Indian gaming industry had clocked $2.6 billion in FY22, and it is reportedly poised to surpass $8.6 billion by FY27. There are a lot more interesting stats like this here. Let's go through them one by one:
Lumikai report highlights: 10 things about the Indian gaming industry that you didn't know about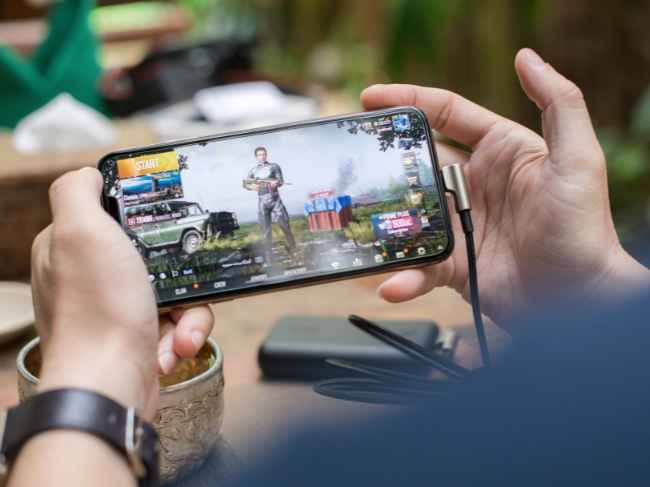 1. Indian gaming market is racing towards a CAGR of 27% and by FY27, it is said to hit $8.6 billion. A big part of this, i.e, 34% CAGR growth will be bolstered by in-app purchases.
2. There are 507 million gamers in India out of which, 120 million spend out of their pocket. That's 24% conversion rate, and this readiness to pay is expected to increase.
3. Players are paying not only with cash but also their time. The average time spent each week on popular titles like BGMI, Free Fire, and Genshin Impact have been 8.5 hours in FY22.
4. Midcore games like BGMI and Free Fire stand tall as the fastest-growing category. Both of those games together have garnered around $550 million.
5. At present, there are 2 billion monthly active users (MAUs), and even in the case of the number of downloads, we lead globally with a whopping 15 billion downloads. We are, thus, the largest consumers of mobile games in the world in FY22.
6. Needless to say, the interest is largely thanks to the monetization scope the market offers. For instance, the average revenue per user bounced by 11% to $20 per annum.
7. More and better playable content and gameplay elements are also reasons for increased spending by players. 
8. One uninspiring stat, perhaps, is that out of 2,240 respondents from across the country reveals there's still a 60:40 proportion between male and female gamers. However, it's very likely that the actual number of female gamers must be on the rise.
9. When it comes to the makers of these games, growing avenues of funding and Mergers & Acquisitions play a driving role. The indigenous developers have got investments to the tune of $2.8 billion from domestic and global sources in the last 5 years. Our country has got 3 gaming unicorns, 6+ strategic exits, and a successful IPO since 2021.
10. Things could get even better thanks to cutting-edge technologies like 5G, Web3, and Google's RMG (Real Money Games). 
Well, this has been just a snapshot of the exhaustive report that will be released soon by Lumikai. But, it should have given you an idea of the growth trajectory of the Indian gaming industry.
For more such insightful technology news, product reviews, sci-tech features and updates, keep reading Digit.in.