Recent leaks that were just confirmed hint to some really great news which include a new Borderlands spinoff, a new Marvel game from Civilization studio Firaxis, and another project called Codename Volt. We also got an an early look into what to expect from the NBA 2K publisher as it prepares to partake in the Electronic Entertainment Expo digital event. The leak originated from Reddit user "swine_flu_greg," who posted it to /r/GamingLeaksAndRumours, and got weight when Greg noted that NBA 2K22 will feature Dallas Mavericks legend Dirk Nowitzki on at least one variation.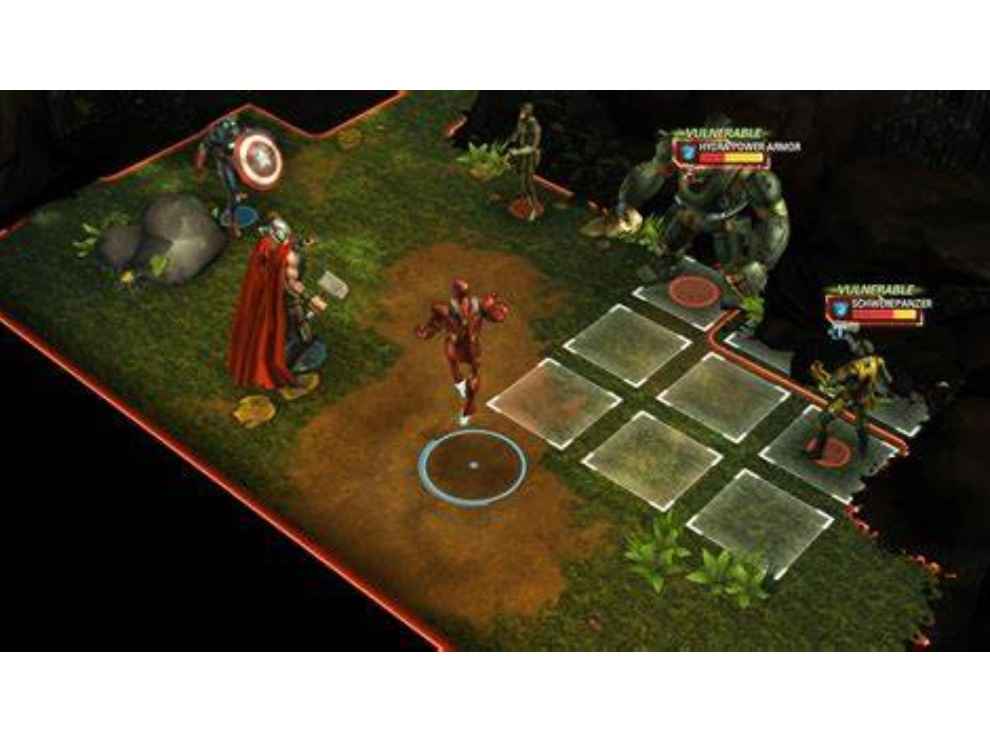 Jeff Grubb (GamesBeat) and Jason Schreier (Bloomberg) have claimed a bunch of 2K's upcoming slate of games leak are accurate; which include information of Firaxis games working on "XCOM with MARVEL heroes" too, hopefully we can expect certain popular characters from MCU to appear in a strategy based game. The borderlands spin-off title, being developed by Gearbox, is expected to be titled "Tiny Tina's Wonderlands" and is a game of guns with class-based shooting and will still focus on Borderlands-style class-based shooting action. The final one is a supernatural sci-fi developed by Hangar 13 called "Codename Volt". Codename Volt is a new sci-fi action game that also brings in magic and other supernatural capabilities for the player and the enemies.
Much of the long awaited announcements are to be made official during the E3 presentation held on June 12 by Gearbox.
Although, these are still unconfirmed leaks which are yet to be addressed by 2K officially. Take-Two, the parent company of 2K, is scheduled to hold a presentation on June 14, so we can expect either none or some of the rumours and leaks to be officially confirmed.