Respawn Entertainment, the makers of Apex Legends, has announced that the game will shut down. All operations of Apex Legends will cease functioning in all regions by May 1st at 7 PM ET, EA announced. The game is no longer available on app stores and along with that in-game purchases have also been halted. Users who spent their real-world money in Apex Legends won't get refunds.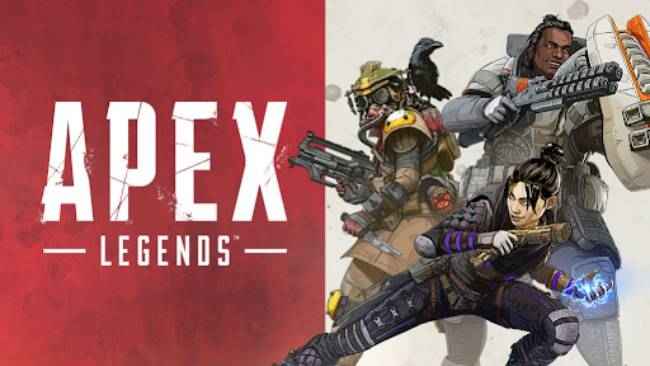 The reason behind the shutdown of Apex Legends has not been revealed yet, but some users described the loopholes of games as well as the foundation was not strong enough, anti-cheat was non-existent, servers, customs, events, and tournaments never organised by the company and the in-game pricing was too much.
"As of 1 PM PST today, January 31st, we will be disabling all real money in-app purchases in the game as well as removing the game from web stores. During this period, players can spend their existing Syndicate Gold and continue playing the full game.  At 4 PM PDT on May 1st, 2023, we will cease operations in all regions, and the game will no longer be playable.", EA announced in a news post on the website.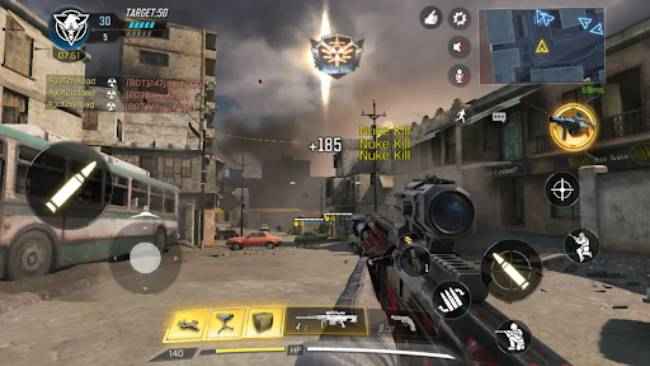 Here are 5 alternative games you can play.
Call of Duty: Mobile – COD Mobile is a multiplayer Battle Royale game with plenty of different modes and maps. You can either team up with your friends or you can play alone as well with random people. You have to loot, survive and kill to win the match.
Dead Effect 2 – It is a first-person Zombie shooting game. You can either play it alone to complete the mission or you can play with your friends in the cooperative or PvP multiplayer mode. It is the successor of Dead Effect which was launched in 2013.
Modern Kombat 5: Blackout – Modern Kombat 5: Blackout can be played multiplayer by forming squads. It has many modes like Free For All, Team Battle, VIP, Capture the Flag, Rush, Zone Control and Cargo. It is a first-person shooting game with plenty of guns and maps.
NEW STATE Mobile – Let's say it is an advanced version of PUBG. It has similar features to PUBG but with some advanced upgrades. This Battle Royale game can be played between 100 players on a map called Troi (the main map of NEW STATE). The last who survives on Troi wins.
Shadowgun Legends – It is a first-person shooting game with two options; role-playing and MMO (massively multiplayer online). The player creates a Shadowgun in the beginning and then the player can choose the modes like; NPCs, in-game bar, casino, shops and multiplayer missions.
Tags:
Apex
EA
Respawn Entertainment
Battle Royale
Tencent
COD Mobile
Dead Effect 2
Apex Legends
Electronic Arts.