The month of October is here, which means another set of brand-new games to look forward to. While there are a bunch of games coming out this month, we will be looking at five titles we are most looking forward to.
Call of Duty: Modern Warfare II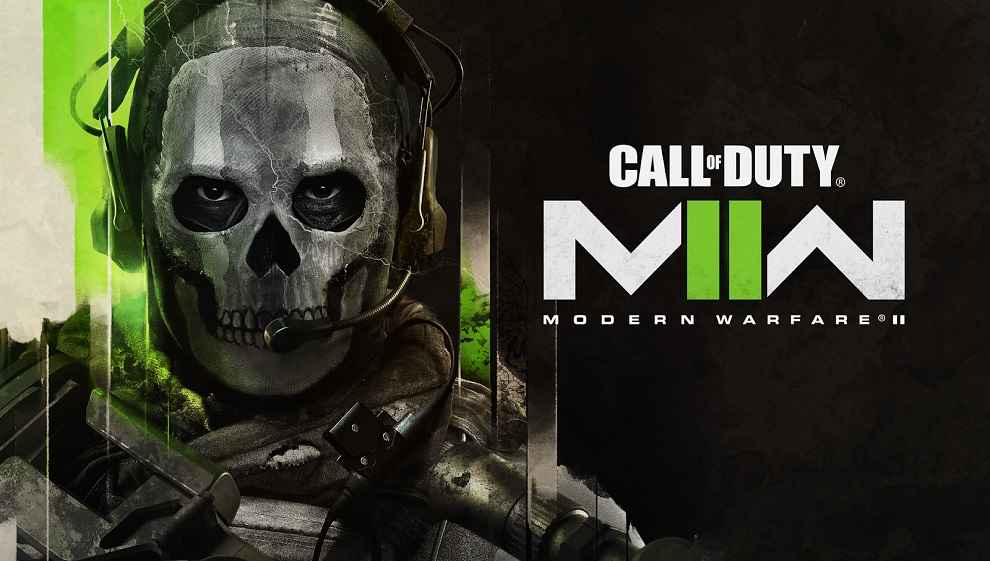 It's a brand new Call of Duty game, what more is there to say? In case you are getting confused. No, this isn't the one that was launched in 2009. This is the sequel to the Modern Warfare reboot that was launched in 2019. As with any Call of Duty title, expect a single-player campaign filled with bombastic set pieces with enough guns and explosives to make an 80s action star shed extremely manly tears of joy. Lock and Load!
Release Date: October 28
Platforms: Xbox Series X/S, Xbox One, PlayStation 5, PlayStation 4, Microsoft Windows
Scorn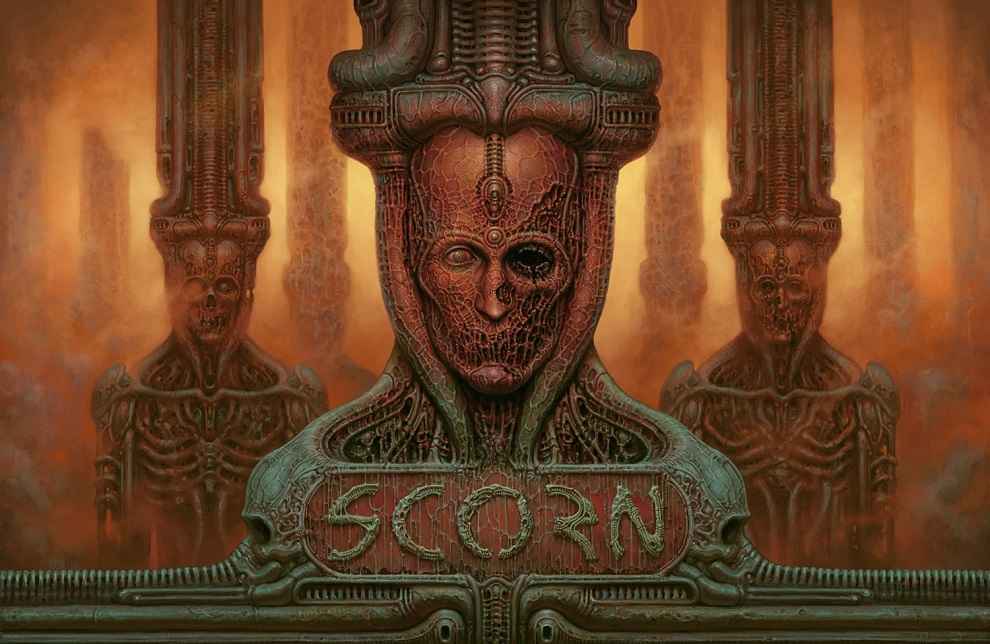 Are you squeamish? Easily scared? Well then, avoid Scorn at all costs. This game is set in a nightmarish reality where pretty much everything is composed of flesh and bone. This includes the weapons that include grotesque versions of pistols and shotguns that fire bits of bone. The entire game is designed around H.R Geiger's 'Biomechanical' art style, whose most famous work is arguably the Xenomorph from the Alien franchise. The plot for Scorn is still not yet known, so players would really be stepping into the unknown with this one. 
Release Date: October 21
Platforms: Xbox Series X/S, Microsoft Windows
Bayonetta 3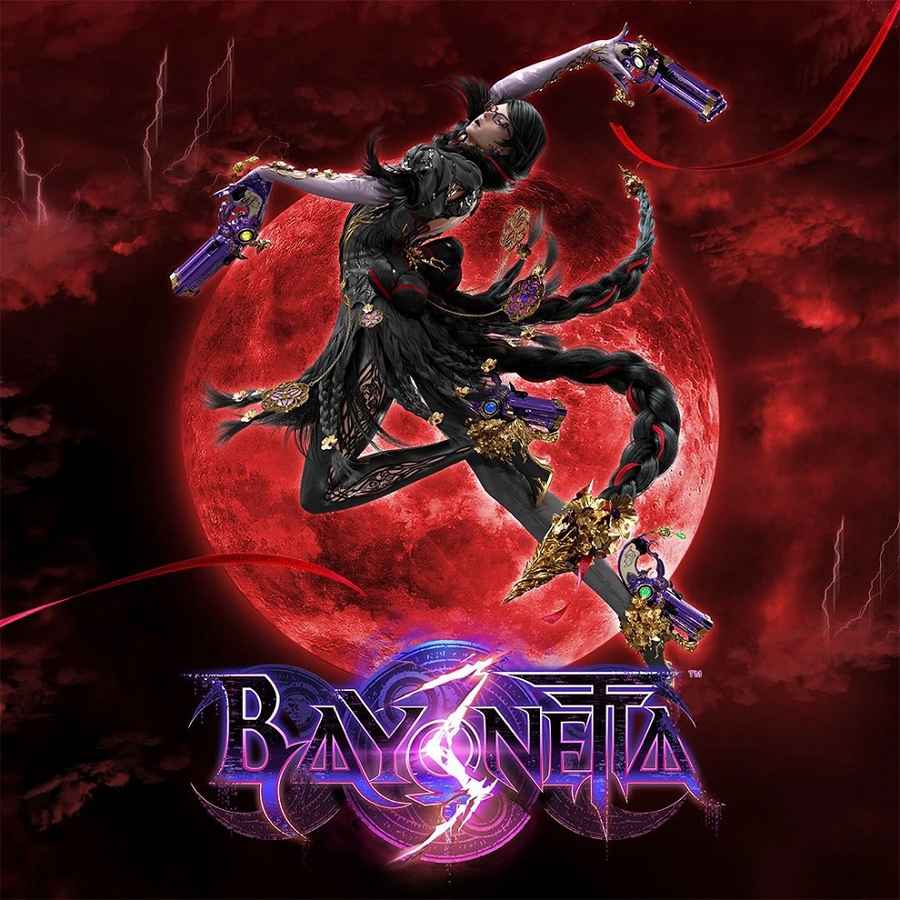 Nintendo Switch players have a reason to celebrate this month. Bayonetta 3, the latest instalment in the critically acclaimed series is coming and will be exclusive to Nintendo's platform. Like previous instalments, the new game will be a hack and slash adventure that will see the eponymous Bayonetta take down enemies with a combination of blades and guns. As the meter builds up, players will be able to unleash devastating attacks created from the character's own clothing (Because, Japan). Sugoi!
Release Date: October 28
Platforms: Nintendo Switch
Gotham Knights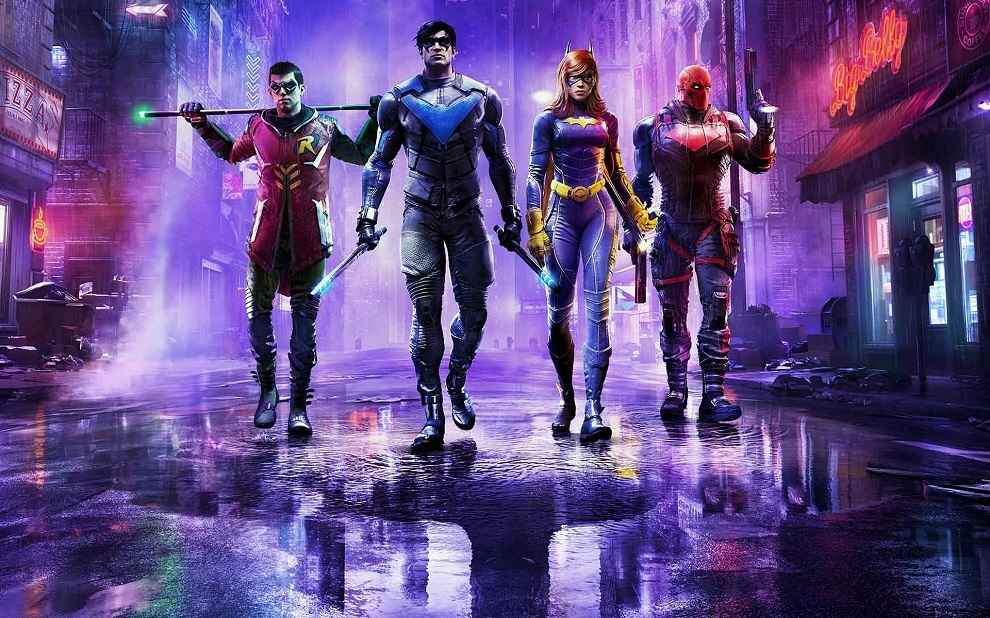 Another Batman game, but this time, there is a twist. The game starts off with batman dead. You take control of four members of the bat family, namely Robin (Tim Drake), Nightwing (Dick Grayson), Red Hood (Jason Todd), and Batgirl (Barbara Gordon). It's up to them to take on Batman's infamous rogues gallery. The game will offer drop-in-drop-out co-op gameplay, making it a considerable choice for those looking for a couch co-op experience.  
Release Date: October 21
Platforms: Xbox Series X/S, PlayStation 5, Microsoft Windows
A Plague Tale: Requiem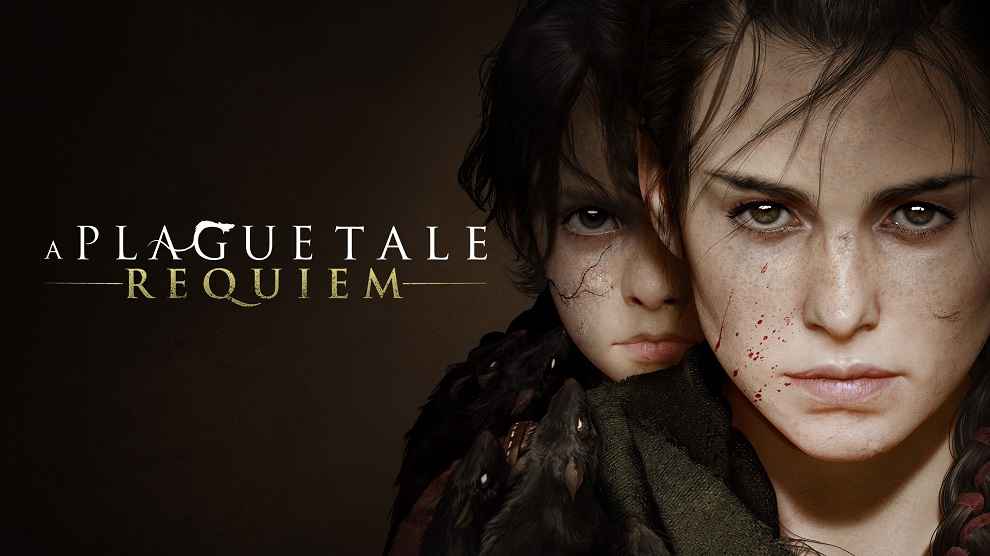 The sequel to the very well-received A Plague Tale: Innocence, Requiem puts players once again in the shoes of the siblings, Amicia and Hugo de Rune. This stealth-focused action-adventure game will see you tip-toeing across medieval France. Oh, and there will be rats. Lots of rats…
Release Date: October 18
Platforms: PlayStation 5, Xbox Series X/S, Nintendo Switch, Microsoft Windows