The Ministry of Electronics and IT (MeitY) has announced new online gaming rules to protect gamers from harmful content and addictive consequences. This primarily means wagering which won't be permissible in games anymore. The centre has decided on 5 such amendments after comprehensive consultations. Let's have a look at them here.
But first, let's define some terms for your better understanding.
What is online gaming?
As per the government, an online game is one that is "offered on the internet and is accessible by a user through a computer resource or an intermediary".
What is permissible in online gaming in India?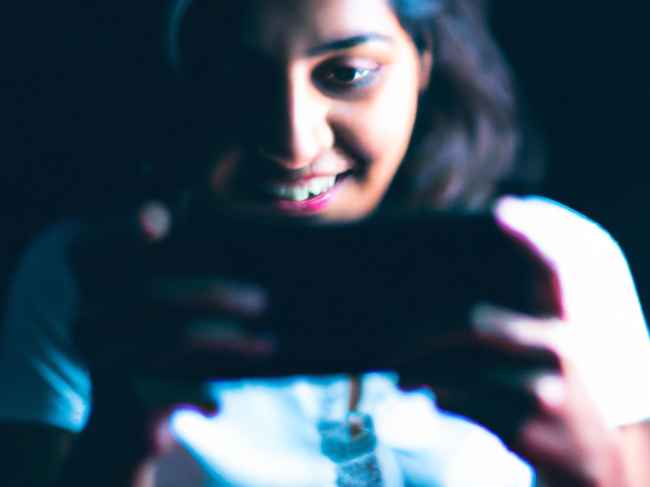 Govt. considers an online real money game as permissible if it "does not involve wagering on any outcome". The outcome is the operative word here. 
What is an SRO?
SRO stands for Self Regulatory Organization that will pass a game or gaming content as permissible. 
On to the rules now, shall we?
New online gaming amendments in India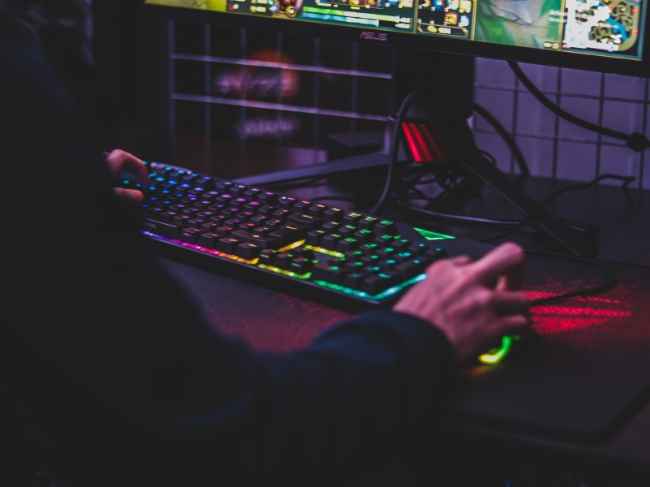 1. Govt. will institute multiple SROs with stakeholders from and beyond the industry. These SROs will green-light a game as permissible or not.
2. Gaming companies or intermediaries should not host, publish, or distribute online games harmful or non-permissible content. They will have to fulfil KYC norms.
3. Online games promoting betting in any form or kind (including ads) will be banned.
4. SRO will also ensure games follow frameworks against addiction and psychological harm via parental controls, repeated warning messages, and age-rating mechanisms.
5. The users will have a provision to exclude themselves upon reaching user-defined limits for time or money spent.
Reactions to the New Indian online gaming rules
Sai Srinivas, CEO and co-founder of MPL believes that "the uniform legal framework provided by these rules will boost investor confidence (in Brand India)". He also anticipates this will help in creating "a more stable business environment and weed out gambling platforms".
Lokesh Suji, Director, Esports Federation of India & Vice President of the Asian Esports Federation (AESF) says, "this monumental decision will at last liberate Esports from the conflation with iGaming/RMG. For years, ESFI has been diligently advocating for the separation of online gaming and real money gaming/iGaming, and we are elated to finally see the government take this bold step that showcases their unwavering commitment to fostering a safe and responsible video gaming environment in the country".
Rohit Agarwal, Founder & Director, Alpha Zegus, shares excitement that "finally – video games & real money gaming have been given two separate identities! It was a debate that has gone on for quite a while now, and it's a relief that it's finally seen the light of day. The two industries can now have their own policies, guidelines, and laws that regulate them, and the reported numbers can also stay distinct. Great move by the government!"
After comprehensive consultations, rules on online gaming notified.


— Ashwini Vaishnaw (@AshwiniVaishnaw) April 6, 2023