The new Miami Strike map is the newest addition to Call of Duty: Mobile. As is usually the case, the map is a part of the Season 3 Radical Raid update. The new map was first introduced in Call of Duty: Black Ops Cold War and has now made its way to mobile. 
As the name would suggest, the map is set in Miami and features two main buildings set in opposite corners of the map and the two teams usually spawn near one of them. It's a classic three-lane layout with a road on one side, a parking area on the other, and a back alley located in the middle.
Here are a few tips that might help you win when playing this map.
Aerial Scorestreaks are pretty pointless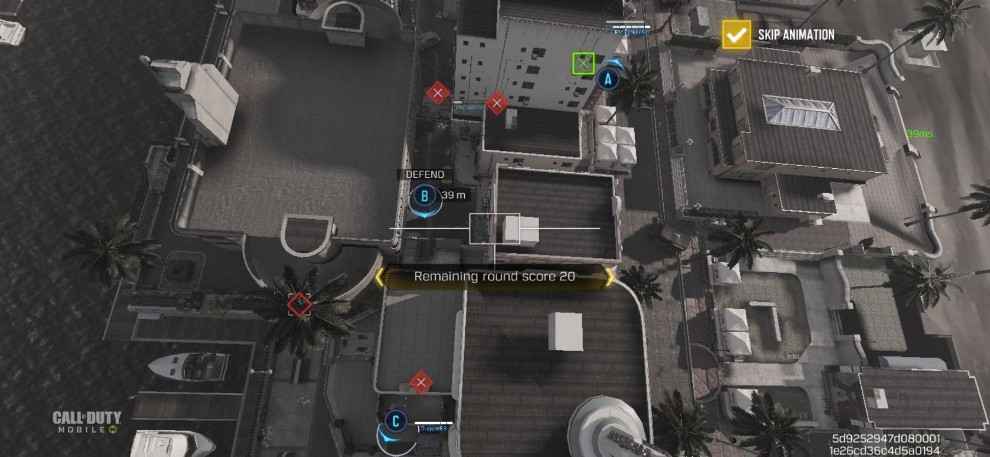 Aerial Scorestreaks such as the Predator Missile, VTOL and even the new Chopper Gunner are pretty moot. That's because the Miami Strike Map is mostly indoors. To top things off, the few areas that are in the open will be blocked off due to the buildings. 
Lots of ambush locations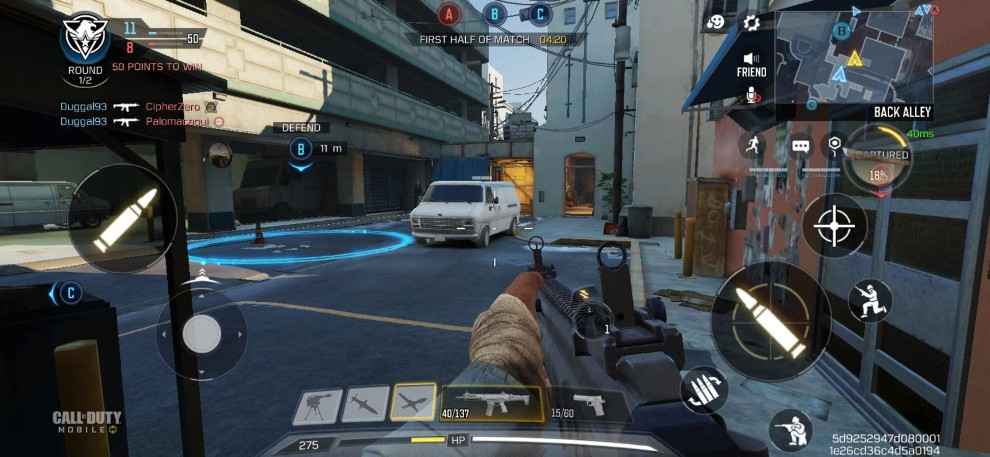 The tight building-to-building combat means that there are loads of areas for players to sit and wait for the enemy to pass by. As such, players will need to be careful when entering an area. Consider using the High Alert perk to keep in check. If you are the one ambushing, consider leaving the spot after killing an enemy as the player will definitely make their way back to exact revenge. 
Something for all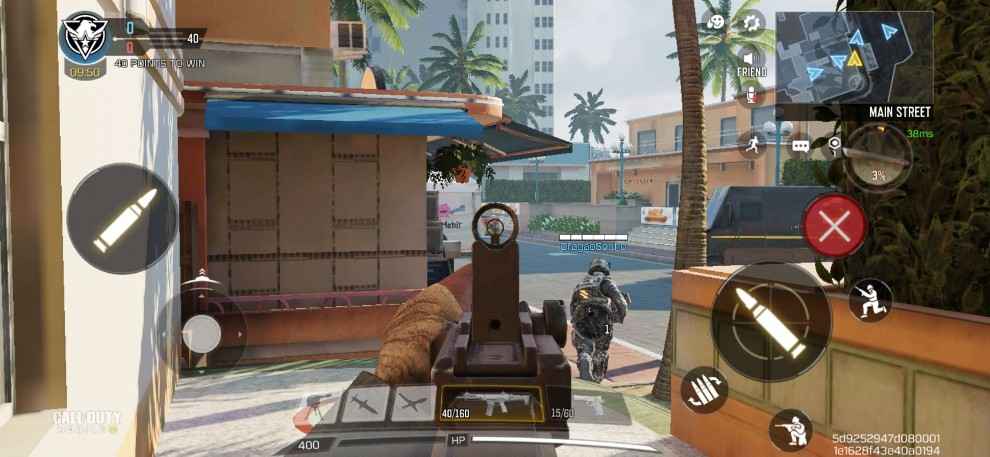 The layout of the Miami Strike map means that players can find areas that seem catered to them, regardless of their weapon preference. The area along the road offers long sightlines, and ideas for long-range skirmishes. The parking area lane offers long-to-medium range attacks. The central area, as well as the buildings, offer close-quarters combat. As such, players will do well to head towards areas best suited for their weapon. 
Get the drop on enemies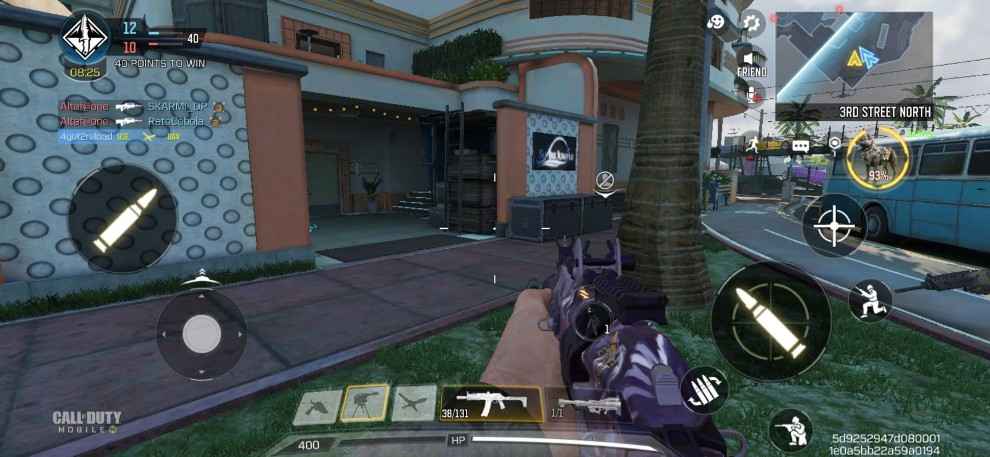 The tight, twisting layout of the map means that there are ways to get the drop on enemies. The central area offers multiple entrances and exits to reach the various parts of the map. This makes it THE area for firefights. But there are other ways too. There is a scaffolding that can help you quickly reach the bar, and follow the path down to the centre. There is also a short wall that can be used to enter/exit the central area. 
Grenades are very useful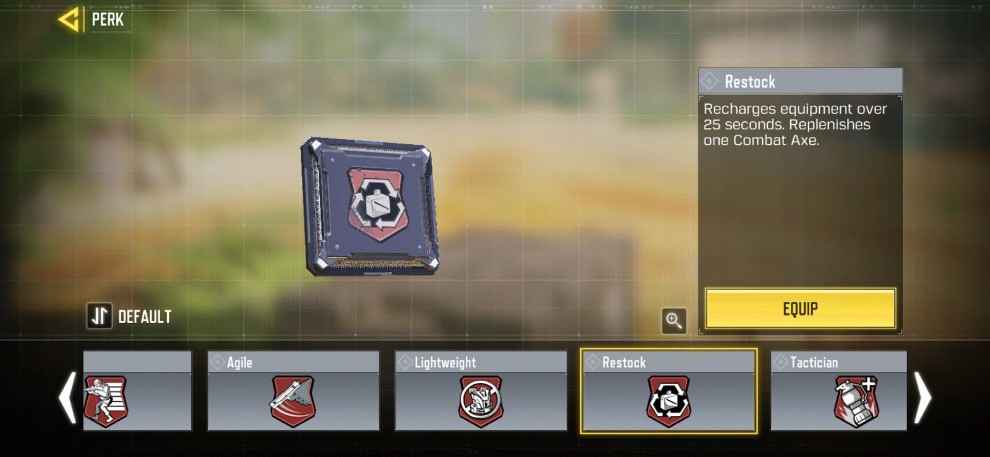 The tight corridors of Miami Strike make grenades extremely useful. It doesn't matter which one, all of them have their uses on the map. They are especially useful to clear out any enemies that might be camping in any of the rooms. As such, consider equipping the Restock perk so you always have a grenade handy.