Indian Dota 2 gamers made history when they won bronze at the Commonwealth Games (CWG). The team including Moin Ejaz (captain), Ketan Goyal, Abhishek Yadav, Shubham Goli, and Vishal Vernekar beat the New Zealander team. The news of their victory made headlines with the photo of the boys with their heads held high. In fact, it's a matter of pride for all Indians. So from that place of pride, we went down a rabbit hole to find all the Indian gamers who have put India on the global map. We have those details for you.
Dota 2 team that won bronze at CWG 2022
Come, let's quickly take a stroll down memory lane and find the various times Indian esports gamers made us proud in international tournaments.
1. Nickunj Bansal: World Cyber Games Finalist (2003)
Nickunj Bansal who goes by the pseudonym 'Rog.raZiel' reached the finals of the World Cyber Games (WCG) for WarCraft. This was especial because he was the first Indian to make his way to an international competition like this.
2. ATE Gaming: World Cyber Games Qualifier (2006)
Ritesh 'RiTz' Shah and his team ATE Gaming was the first Indian team to get qualified for the Counter-Strike 1.6 championship at WCG 2006.
3. Reuben Pereira: World Cyber Games Silver Medal (2008)
Reuben Pereira who is also called 'Bbreak17' becomes one of the top 5 FIFA players in the world. That year, ie., in 2008, he also won the silver medal in WCG.
4.  Team Wolf: ESL One Cologne Qualifer (2014)
Team Wolf reached the ESL One Cologne (2014) and competed in the Counter-Strike: Global Offensive Major tournament.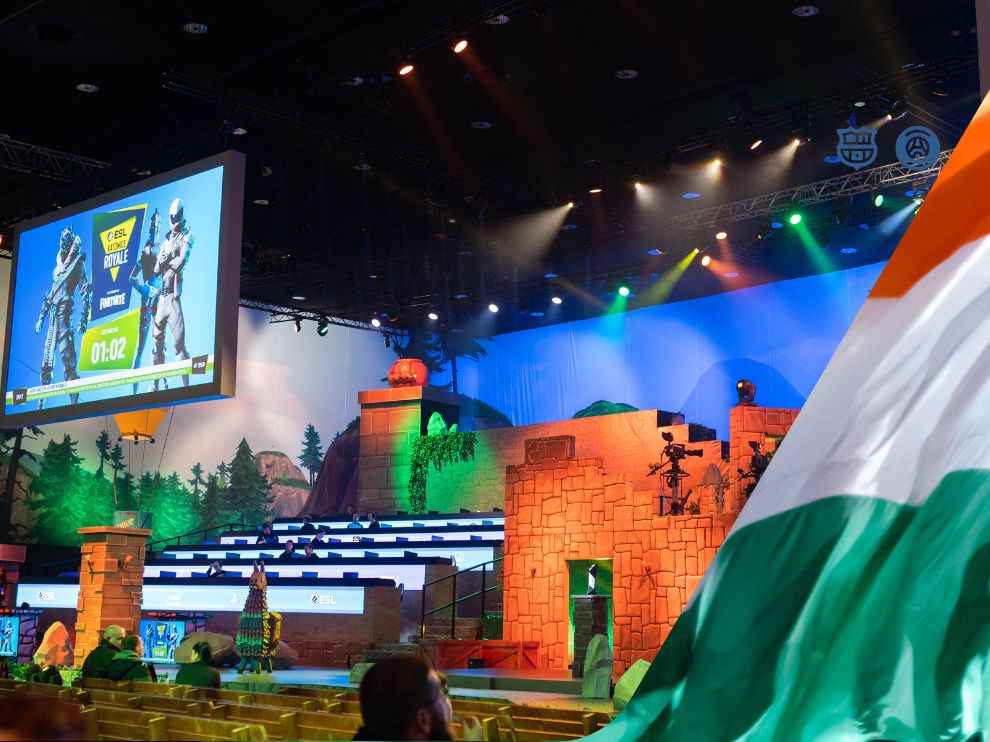 5. Beyond Infinity: The International (2016)
At The International, Beyond Infinity reached beyond any other Indian team at the time, when it scored the second position in TI6's Open Southeast Asia.
6. Tirth Mehta: Asian Games (2018)
Tirth not only represented India at the esports inaugural competition at Asian Games where in he played Hearthstone but also won the bronze medal.
7. Entity Gaming: PUBG Mobile Club Open (2019)
Entity Gaming became the South Asia qualifier in PMCO Fall Split and finished in the fifth position at the Global Finals.
8. Velocity Gaming and Global Esports: Valorant Conquerors Championship (2021)
In 2021, India got qualified for the Valorant Conquerors Championship. Thanks to this, Velocity Gaming and Global Esports became the first teams to compete in the prestigious tournament.
That's about it for now. However we see a bright future for eSports in India and the people who puruse it.