April 2023 is shaping up to be an exciting month for gamers as Sony prepares to release its latest batch of free games for PlayStation Plus subscribers. While the official announcement is still pending, Forbes has shared some of the titles that are likely to be included in the lineup.
Games in PlayStation Plus
First up is Code Vein, which is a third-person action RPG that is likely to make an appearance on PS4. The game is set in a post-apocalyptic world where players take on the role of a vampire-like creature called a Revenant. The game features fast-paced combat, a variety of weapons and abilities, and an in-depth character customization system.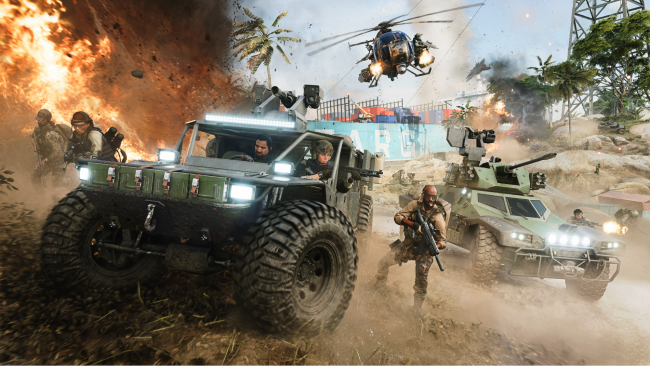 Battlefield 2042 might be available for both PS5 and PS4. This first-person shooter game is set in the near future and features massive battles with up to 128 players. The game boasts realistic graphics and allows players to use a range of weapons, vehicles, and gadgets to gain an edge over their opponents.
Minecraft Dungeons is another title that is expected to be offered for free on PS4. This action-adventure game is set in the Minecraft universe and features dungeon-crawling gameplay with procedurally generated levels. Players can choose from different characters, each with their unique abilities, and work together in co-op mode to defeat enemies and progress through the levels.
Games in PlayStation Plus Extra
In addition to the free games, Sony is also set to release some exciting titles on PS Plus Extra. These include Tokyo Ghostwire, an action-adventure game set in a futuristic version of Tokyo, and Tchia, an open-world game set on a tropical island where players can possess different animals and objects to explore the world.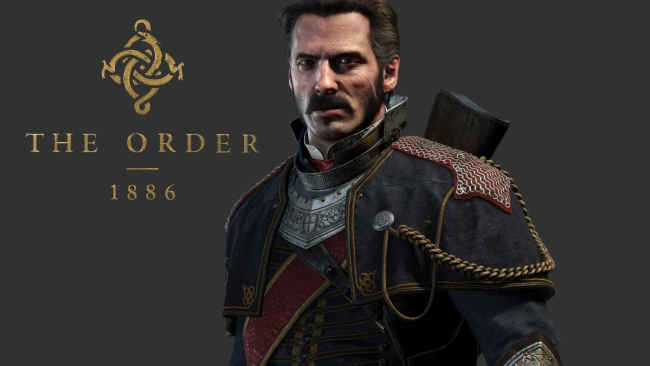 While there haven't been many rumours or leaks about the April lineup, Forbes speculates that Creed: Rise To Glory could be added to the list. Other titles that might make an appearance include:
– The Order 1886 
– Sackboy: A Big Adventure
– Cult Of The Lamb
– Sifu
– Nier: Automata
– Insurgency Sandstorm
– Elden Ring 
– Sekiro: Shadows Die Twice
Overall, it looks like April 2023 will be a great month for PlayStation Plus subscribers with a diverse selection of games to choose from. As always, we'll have to wait for the official announcement to see if these predictions come true, but the anticipation is already building.