Rockstar Games is currently developing the much-awaited GTA 6 and it may be some time before we get to see its official announcement. However, thanks to some leaked footage of the supposed GTA 6 through GTAForums, we get to see many things about the game for the very first time. Yes, these show a new female protagonist as it was being rumored, and there are also scenes of a robbery inspired by Bonnie and Clyde.
GTA 6 leak: What we get to see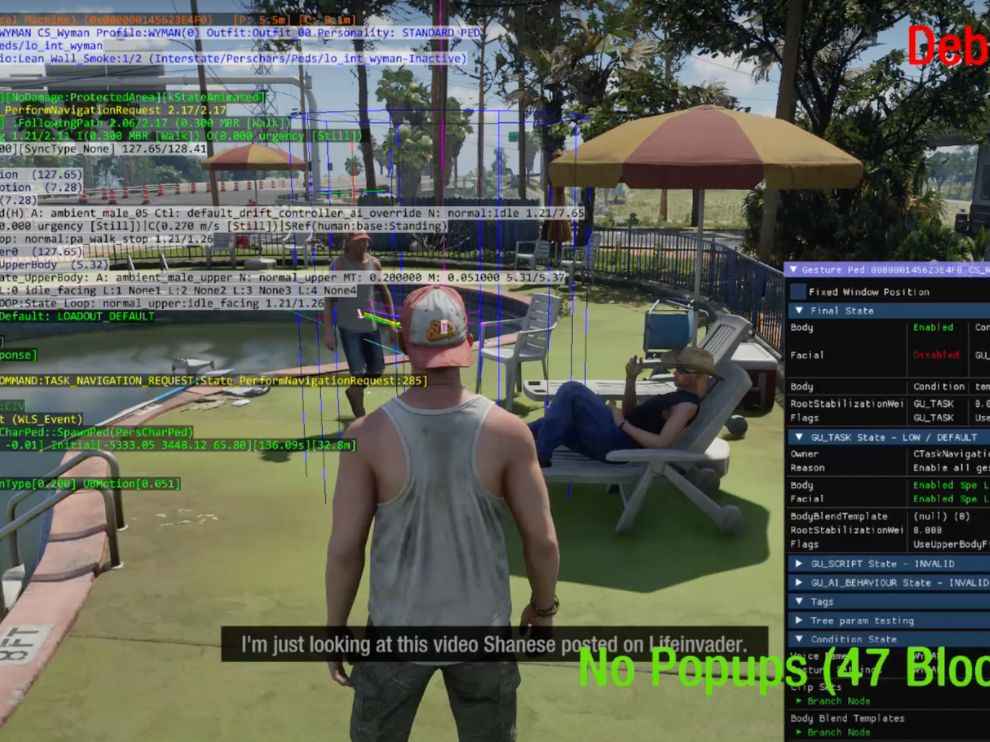 So, in total, the leaked GTA 6 video on YouTube is about 52 minutes long and there are around 90 leaked clips of the new GTA game.
The GTA 6 shooting mechanics are awesome, early development still ofc! pic.twitter.com/DvANuiFLLd


— Jinx (@Jinxintel) September 18, 2022
These are supposedly from an early development build of the Grand Theft Auto game.
GTA 6 gameplay leak. Seems very VERY legit. pic.twitter.com/tZjpfA1M2T


— Mars (@Mars69lol) September 18, 2022
In the GTAForums where the leak was shared, the leaker says, "Here are 90 footage/clips from GTA 6. Its possible i could leak more data soon, GTA 5 and 6 source code and assets, GTA 6 testing build." 
Gta 6 leaked lmao pic.twitter.com/zTPz4K2Po3


— Water (@WaterHexle) September 18, 2022
In the leaked footage, we get to see scenes involving the new characters (a female blonde as well), conversations between the characters, cut scenes, robbery, guns, shooting mechanics, etc.
the gta 6 "leaks" are really interestings if they are real pic.twitter.com/12qcZHJ9ne


— ZhizhiTV (@ZhirosTV) September 18, 2022
Interestingly enough, the leaker also claims to be the infamous hacker behind the recent Uber breach. We couldn't verify this just like we can't confirm the legitimacy of this GTA 6 leak. We are curious about the seemingly new visual elements, debug logs, etc while we also echo the doubt and caution shared by forum members. 
In any case, find out the leaked GTA 6 clips, pics, etc on this Reddit megathread, or this YouTube channel.
For more technology news, product reviews, sci-tech features and updates, keep reading Digit.in.
Tags:
Rockstar Games
Rockstar
GTA 6
GTA
Grand Theft Auto 6
Grand Theft Auto
Take Two