The Amazon Great Freedom Festival sale 2022 is now live for Amazon Prime subscribers. The Great Freedom Festival sale 2022 will go on until August 10 on amazon.in as a precursor to Indian Independence Day. Amazon's six-day long shopping extravaganza brings tons of deals and offers across different categories like mobile phones, laptops, TVs, audio, home appliances and more. Here are some great deals on PS4 games that are currently on sale for under ₹2,000 during the Amazon Great Freedom Festival sale 2022.
Amazon Great Freedom Festival sale 2022: Bank Offers
For the Great Freedom Festival sale, Amazon India has partnered with SBI and is offering a 10% discount to SBI Credit Cardholders. The actual discount is ₹1,500 on Credit Card EMI transactions and ₹1,250 on non-EMI transactions.
Amazon Great Freedom Festival sale 2022: Best Deals on PS4 games under ₹2,000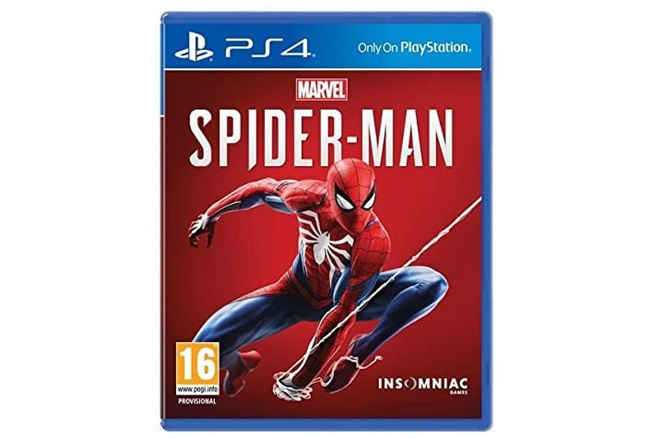 Marvel's Spider-Man for the PS4 by Insomniac Games is one of the best renditions of a superhero video game to date, comparable to and even better than some of the Batman Arkham games. The game allows you to truly feel like Spider-Man as you swing around the city of New York, fighting crime and slinging webs at the bad guys. In addition to the engaging and fun gameplay, the game has a good story as well which stays true to the essence of comic book Spider-Man.
Click here to buy.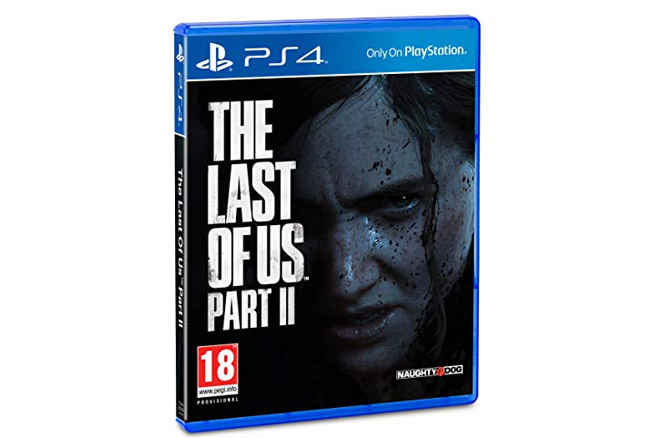 The Last of Us Part II received a fair bit of criticism when it first released, however, don't let that take away from a great game. Much like the first Last of Us game, Last of Us II features great writing and storytelling. Last of Us II features a darker tone with its story, with consequences that matter, and stellar performances from the game's cast. The blend of beautifully shot cinematics and gameplay is some of the best out there; it doesn't get much better than this. A gripping story, immersive combat, and stellar performances makes The Last of Us II a must play, at least once.
Click here to buy.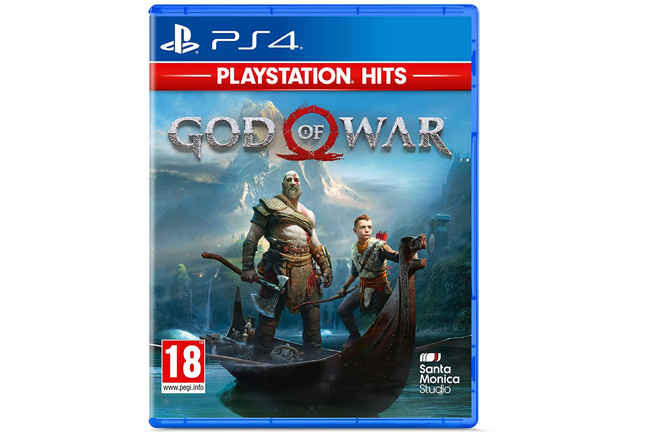 2018's God of War reboot was easily one of the best games to release that year. It's one of the best games on the PlayStation to date for that matter. We've got excellent writing and storytelling, tight and responsive gameplay, and amazing graphics to top it off. If there ever was a game that was the complete package, God of War is it. The game is quite a bit different from the God of War games of old. Gameplay is a lot more refined and polished this time around, as opposed to just hacking and slashing. Witnessing Kratos' growth and the story unfolding before you is well worth picking God of War up.
Click here to buy.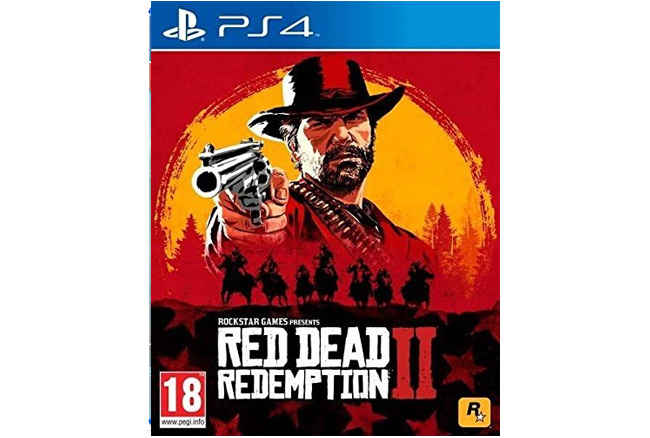 Rockstar has some certified blockbusters to its name, and Red Dead Redemption 2 is easily one of them. Rockstar has absolutely nailed the atmosphere and ambience with Red Dead Redemption 2, and it's incredibly easy to get lost in this incredibly well-crafted and detailed world that Rockstar has created. Top that off with some beautiful writing and powerful performances from the cast, and you've got yourself a masterpiece. Pick this up if you're looking for a new world to get lost in.
Click here to buy.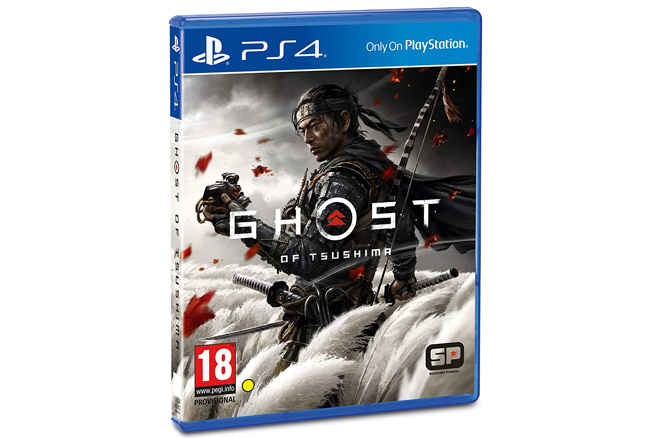 For those of you who want a mix of excellent storytelling with intensive and challenging gameplay, Ghost of Tsushima is your best bet. Ghost of Tsushima is a challenging game that's also incredibly rewarding. The game features a great story, paired with drop-dead gorgeous visuals. The story is complemented well by the game's stellar cast with some phenomenal performances. The game only gets better and better the more you play it, making it an excellent game to pick up and enjoy over a relaxing weekend.
Click here to buy.