Amazon Prime Gaming is a service that been available abroad for a while now. The service has finally launched in India, and all you need is your existing Amazon prime subscription to play. The subscription offers access to in-game rewards as well as free games.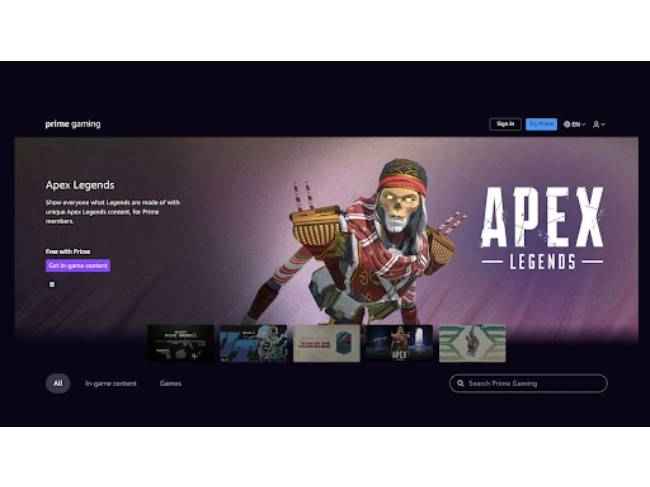 Amazon Prime Gaming in India
Amazon leaked the launch of Prime Gaming in India earlier this week, and then immediately took the listing down, which led to a lot of rumours. Amazon users will get the service for free if they already have a Prime subscription and will have access to full-length gaming titles for the PC, as well as in-game benefits for games like Madden NFL, League of Legends, Apex Legends, and more. 
How to claim free rewards on Amazon Prime Gaming in India?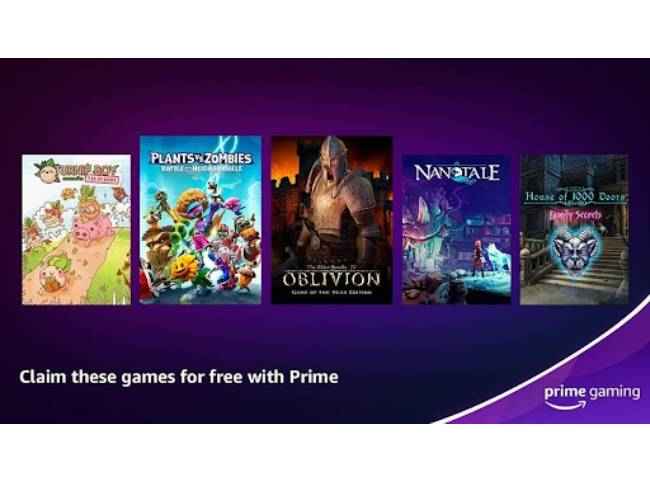 To get the free in-game rewards, or gain access to a bunch of free games like Quake, you must follow these steps:
Navigate to the Amazon Prime Gaming website

Select the 'Activate Prime Gaming' button 

Click the 'Get in-game content' button

Link your respective game client account with Prime Gaming

The rewards will be displayed in the game