It's that time of the year again. With Apple gearing up to launch the Apple iPhone 15, older models see moderate to massive price drops. The Apple iPhone 11 in particular has seen the most significant accumulated price drop. By combining offers and deals, the phone can be purchased for at least ₹23,000 and under  (it was going for ₹43,900 earlier). These new prices can be availed on leading e-commerce platforms such as Amazon and Flipkart.
Apple iPhone 11 price on Flipkart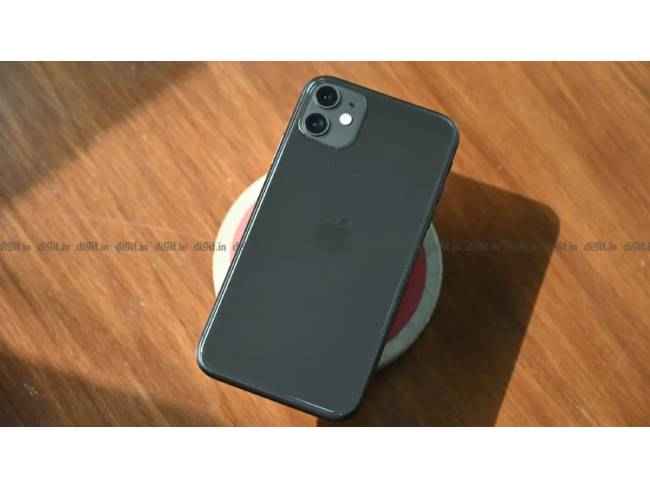 If you're planning to buy the Apple iPhone 11 on Flipkart, know that the e-commerce platform is offering a discount of 8%. This will bring the native price down to ₹39,999 for the 64GB variant. 
In addition, you can exchange an old smartphone (as long as it's working) to reduce the overall price by up to ₹17,500, which will bring the price down to ₹22,499. 
Apple iPhone 11 price on Amazon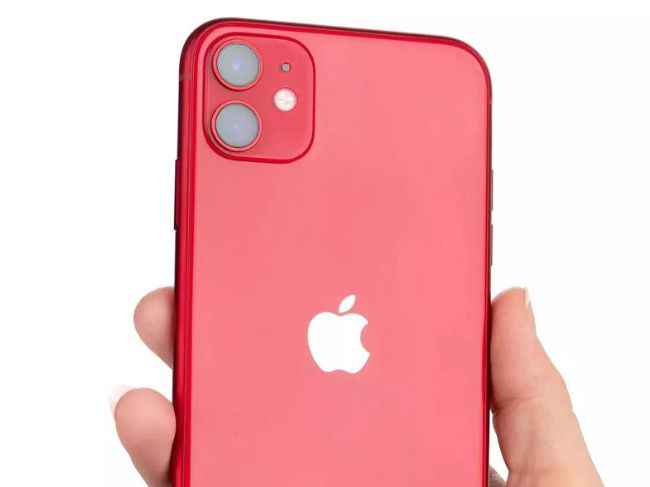 The Apple iPhone 11 is also available for discounted prices on Amazon. The 64GB variant is available for ₹48,999 on the platform and is only available in red. Amazon is offering up to ₹ 25,000 on exchanging an old phone, which will effectively bring the price down to ₹23,999.
Based on these claims, the Apple iPhone 11 is available at a lesser price point on Flipkart. Additionally, the e-commerce platform may also have more variety as far as the colour variants go. 
Apple iPhone 11 highlights
The Apple iPhone 11 has a 6.1-inch screen with a Liquid Retina IPS LCD display. It is equipped with a dual camera setup with two 12 MP setups, along with a 12 MP front camera. It runs on the Apple A13 Bionic chipset and comes with iOS 13. It also has a 3110 mAh. 
To know whether this phone is worth a purchase, check out our iPhone 11 Review