Ark is a franchise that has surely redefined the way players look at survival games. Ark the game where the players are left on an estranged island and need to survive with the resources available to them. The players have plenty of area to cover and enough dinosaurs, and beasts to keep them busy. This franchise is getting a sequel and the players received more information regarding the same at the Xbox Bethesda Game Showcase. 
Ark 2 featuring Vin Diesel
At the Bethesda event, the players not only received a stunning cinematic experience but also got to know about the release window. Players can expect to play the new survival title in 2023. One of the things which have been doing the rounds and making the fans crazier about the game is the appearance of Vin Diesel in one of the trailers of the game.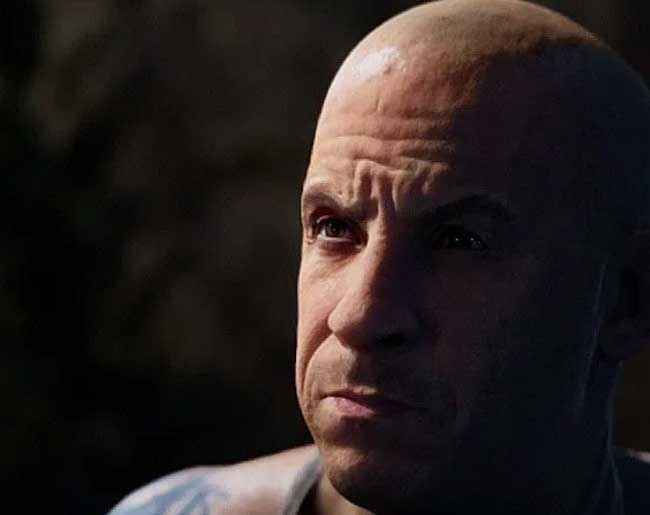 The game has not received an official release date, and this was expected as the players haven't seen any gameplay for this article yet. It can be speculated that the developers of Ark 2 will provide a fresh gameplay title for the game in the next event, and then give a  date for the release. In the meanwhile, players should keep calm and wait for another official announcement.