A video which reportedly shows the gameplay of Assassin's Creed Codename Jade has surfaced online. The leaked footage shows that that game is placed in China. It is slated by Ubisoft as a "AAA RPG", an RPG action-adventure game.

 

The leaked gameplay reflects improved graphics and appears to use on-screen touch controls, as compared to the previous Assassin's Creed games. It will also feature all the iconic gameplay of the franchise. 
VGC recently shared the news of the leak about this game, which is said to be developed by Tencent along with Ubisoft. However, no comments have come from the company so far. It remains uncertain as to when the game shall be released. This will be the first open-world Assassin's Creed game made exclusively for mobile devices. VGC also reports that the game will allow players to create their own characters.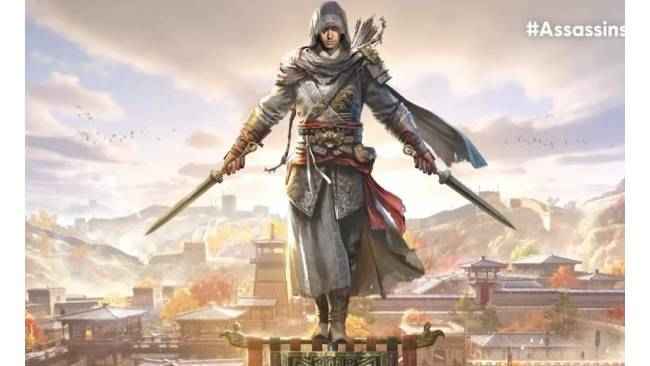 Ubisoft had earlier confirmed the release of the next two flagship Assassin's Creed games, codenamed Red and Hexe, after next year's Assassin's Creed Mirage. These will be released as a part of the Infinity franchise hub.
Red is being developed by Ubisoft Quebec and is being helmed by the same creative director and is set in Feudal Japan. It is unlikely to be a 2024 game as Ubisoft calls it the "period three" in the Assassin's Creed series.
Hexe, on the other hand, is led by Watch Dogs: Legion fame Clint Hocking as the creative director and is being made by Ubisoft Montreal and Far Cry 2.

 

Earlier, Ubisoft and Netflix announced their partnership on a new Assassin's Creed mobile game along with two other mobile titles. These will be made exclusively available to Netflix members globally with no ads or in-house purchases. It is said to be released in 2023 on Netflix itself.
Tags:
Assassin's Creed
Assassin's Creed Codename Jade
new Assassins Creed game