Easily one of the most anticipated android games of the year, Battlegrounds mobile India has finally basked us with rays of hope for its release, especially for the young audience which is hopefully provisioning it as PUBG's official comeback in the Indian gaming market. With Krafton, the game's legal developer, teasing the public every now and then hinting on it's release, the young anticipants are probably in luck… Or are they?
Turns out they're in for some more unveilings, so as to speak, Krafton did introduce pretty concernful changes specially for our young players, to keep their hands clean. Here's what happened :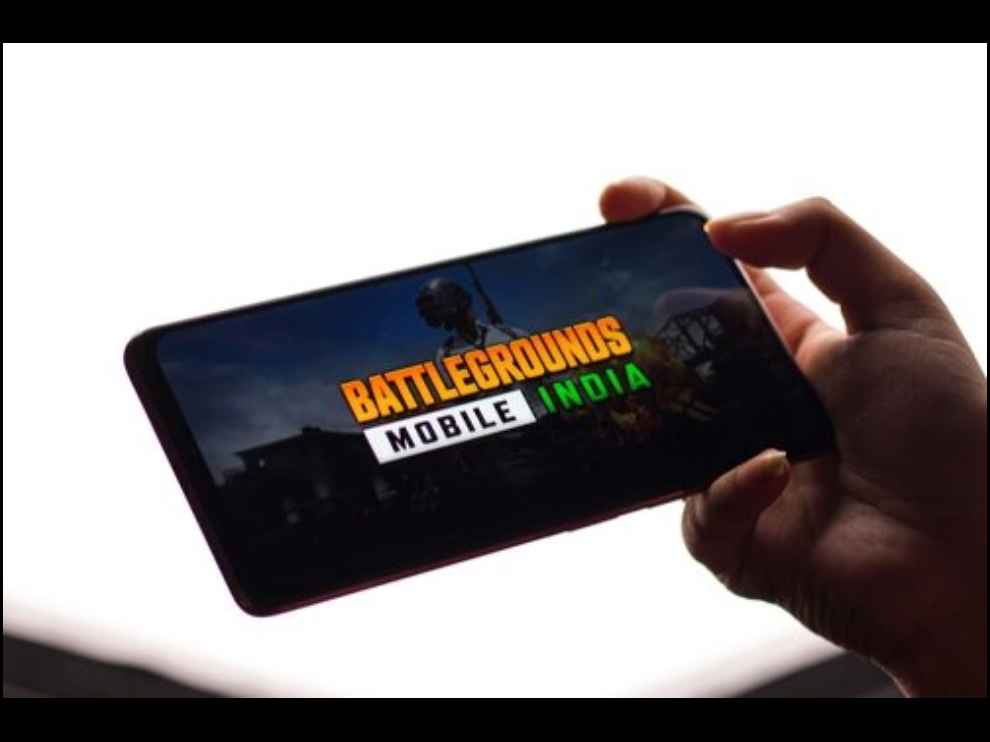 Krafton recently dropped some announcements introducing a few "new policies" focusing primarily on the young audience below 18 yrs, with the super-hyped game launch drawing near. With all the ballyhoo around the desi PUBG version of ours, the policies become ever so pertaining considering almost 20 million pre-registrations already crossed on Play Store.Keep reading to find out what exactly these new changes are, how they imply, and more!
If anything, Krafton certainly isn't taking any chances with their (probably) second chance of a comeback into the indian gaming community. With lakhs of PUBG fans awaiting for the launch, Battlegrounds Mobile India went a step ahead and clearly disclaimed some regulations in it's new privacy policy. Some important ones focused on the 'below 18' audience from the same are:
Mandatory parents' consent:

Battlegrounds Mobile India gamers under 18 years of age will have to take consent from their parents to play the game.
Capped gaming time:

According to the advisory release by Krafton, players below 18 have a maximum playtime limit of three hours now. This is something which is hinted to fight off addiction towards the game among children.
Mobile number requirement:

Even though Krafton hasn't specified the details on how would it verify the parental consent via mobile numbers (we can assume an OTP based verification system here), the privacy policy for Battlegrounds Mobile India states that if you are under 18, you will have to provide the mobile number of your parent or guardian to confirm that you are eligible to play the game.
Power to parents:

Krafton "claims" that with the above mentioned procedure implemented, parents can exercise a certain extent of authority over their child, specially to keep their gaming habits healthy and under check. In case their wards appear to be getting addicted to Battlegrounds Mobile India and spending lots of hours playing the game then they can also 'directly' contact the developer to disable the account of their children.
Data security:

Krafton claims that the gaming data of all Battlegrounds Mobile India gamers will be stored on servers in India and Singapore exclusively.  
Limit on in-game purchases:

Interestingly, the game developer also states that players can't spend more than Rs. 7,000 a day for any in-game purchases in Battlegrounds Mobile India, which again is only for children below 18. In-game purchases in PUBG, specially the Royal Pass (An elite ingame subscription that player had to pay for inorder to gain access to exclusive skins and benefits), were quite popular during it's time so, this is something which might be reassuring to parents (and their wallets).
For the time being, that's all about the latest news dropped by Battlegrounds Mobile India, stay tuned for more updates about the same, thanks for reading!