In order to play demanding AAA games like Assassin's Creed Valhalla, Watch Dogs Legion, and many more, you need a powerful gaming machine and no other device can fulfil this duty better than an AMD Ryzen powered laptop. Such a high-performance gaming laptop comes with the highest possible technical specifications. For starters, such a laptop is powered by an AMD Ryzen 9 5900HX CPU and either an RTX 3080 or AMD Radeon RX 6800M GPU. Additionally, such a laptop also has at least 16GB DDR4 memory, 1TB or more of superfast SSD, and a powerful cooling system to keep everything running without overheating. Here are some of the best AMD-powered laptops for AAA gaming. 
ASUS ROG Strix G15 AMD Advantage Edition
The ASUS ROG Strix G15 AMD Advantage Edition is one of the best Ryzen powered laptops you can buy for AAA gaming. It is an AMD Advantage laptop which means that it uses its Ryzen 9 5000 series CPU and Radeon RX 6000 series GPU to deliver higher performance in all games. It is done via AMD SmartShift and Smart Access Memory feature to deliver smooth in-game performance. The laptop comes equipped with a powerful AMD Ryzen 9 5900HX CPU featuring 8-cores, 16-threads, and upto 4.6Ghz boost clock. Graphics duties on this laptop are handled by an AMD Radeon RX 6800M which has 12GB GDDR6 VRAM. The laptop comes with 16GB DDR4 memory, 1TB NVMe SSD, a 15.6-inch WQHD 16:9 IPS-level display with support for upto 165Hz refresh rate and free sync.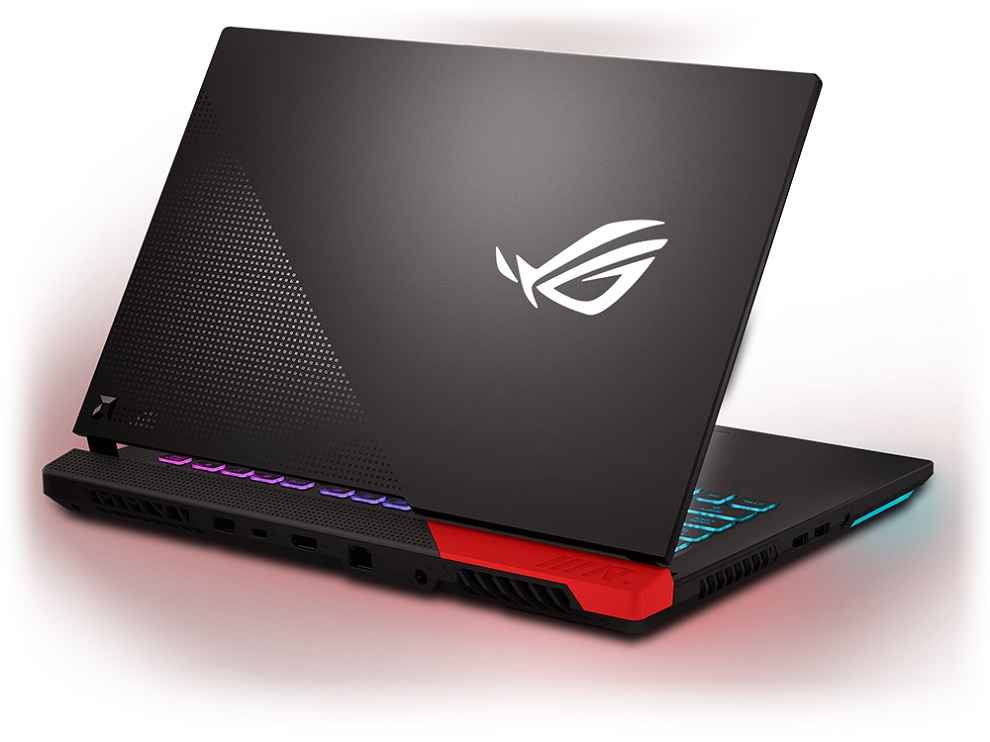 ASUS ROG Scar Strix G15
If you're looking for an AMD-Ryzen powered gaming laptop with an ultra-high refresh rate so you can see the highest FPS possible, then the Scar Strix G15 is for you. The AMD-Ryzen powered laptop comes equipped with a 15.6-inch FHD IPS display with 300nits of maximum brightness and support for up to 300Hz refresh rate. An octa-core AMD Ryzen 9 5900HX handles all the computing on this laptop meanwhile an equally capable Nvidia RTX 3080 with 8GB GDDR6 VRAM takes the helm as the discreet GPU. The laptop has 1TB SSD storage onboard alongside 16GB DDR4 memory. The ASUS ROG Scar Strix G15 can handle pretty much every demanding AAA title you can manage to throw at it and that's why it deserves a spot on our list.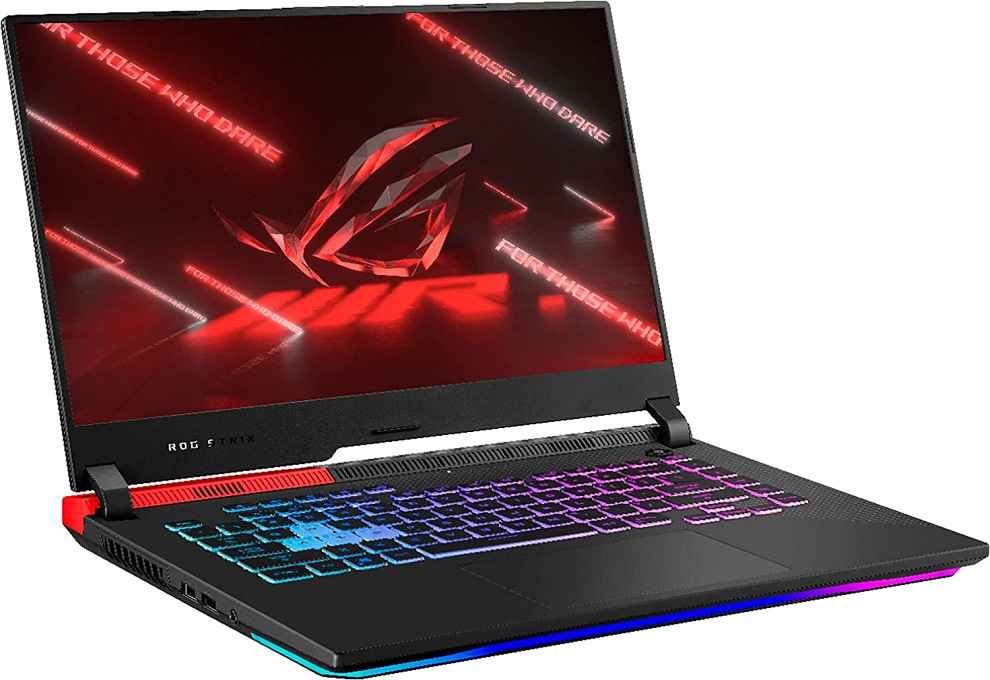 MSI Delta 15 AMD Advantage Edition
All laptops are meant to be portable and no one understands this better than MSI. Their Delta 15 gaming laptop is probably one of the lightest AMD Ryzen powered machines you can buy. Moreover, it is also an AMD Advantage laptop meaning it delivers extra high performance in all games thanks to AMD's patented technology. Featuring an AMD Ryzen 9 5900HX and a Radeon RX 6700 with 10GB GDDR6 VRAM, there is no AAA gaming title this laptop can't handle. The MSI Delta 15 comes equipped with 16GB DDR4 memory and 1TB SSD which should be plenty to store and run most games. In terms of display, the laptop features a 240Hz high refresh rate 15.6-inch FHD display, giving you a smooth gameplay experience.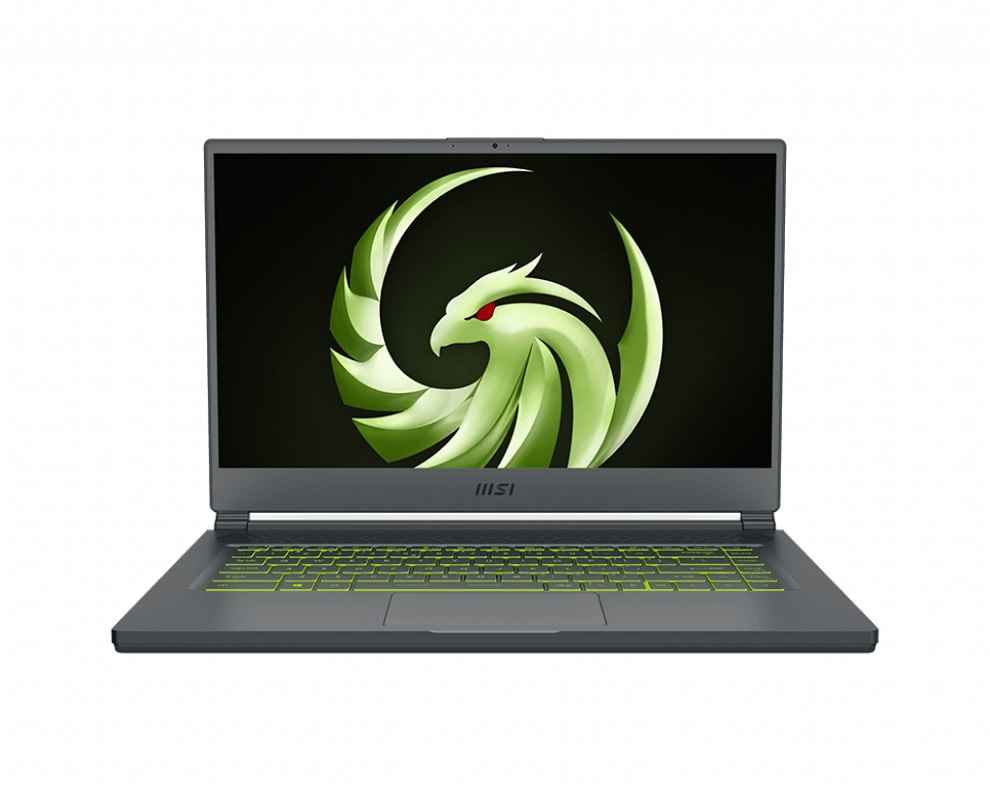 ASUS ROG Flow X13
The best thing about powerful AMD Ryzen powered laptops is that you can find them in a variety of form factors. One such gaming laptop is the ASUS ROG Flow X13. It is a thin and light laptop for all intents and purposes however it seamlessly transforms into a full-fledged gaming machine with a single accessory. The ASUS ROG Flow X13 comes with an external GPU or eGPU case featuring an RTX 3080 graphics card. Thanks to this separate case, the laptop itself weighs only 1.3kg, making it one of the lightest AMD Ryzen powered gaming laptops in the market. The ASUS ROG Flow X13 is powered by an AMD Ryzen 9 5980HS Octa-Core CPU with up to a 4.8Ghz boost clock. The laptop also comes with a 4k IPS-level 60hz display in a 16:10 aspect ratio, which is great for productivity. Furthermore, the display has 300nits of maximum brightness and is touch-enabled. In terms of other specs, the laptop has 32GB DDR4 memory and 1TB SSD, which can handle most games pretty easily.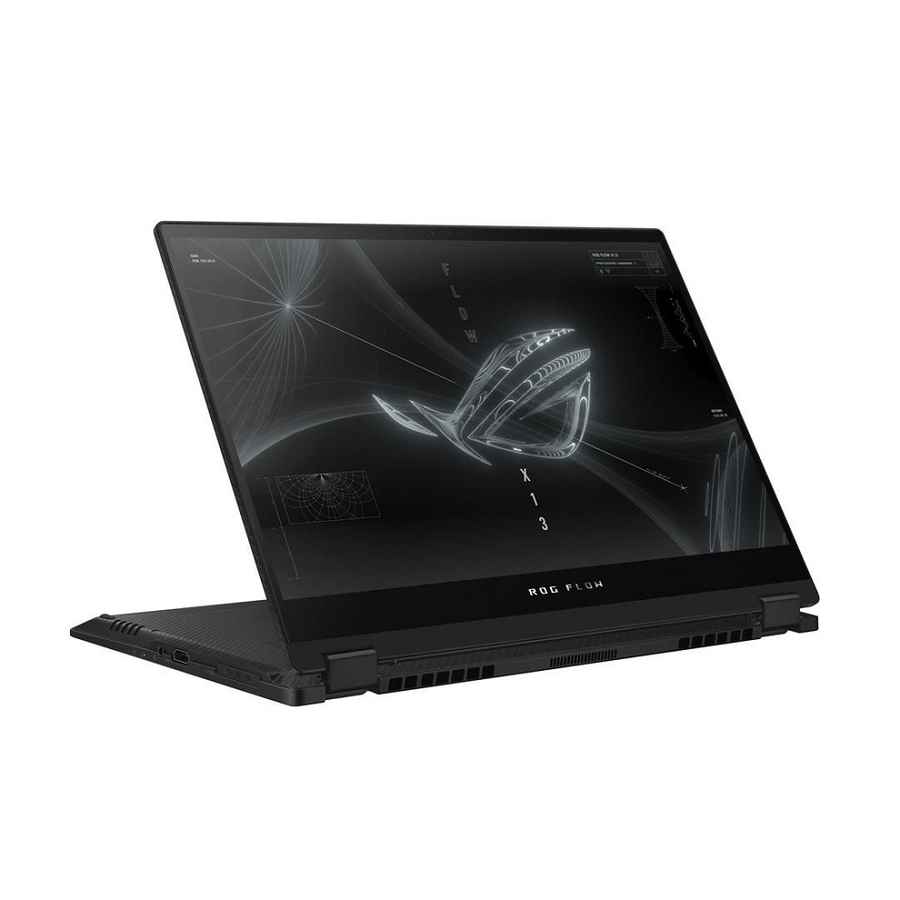 HP Omen 15.6
The HP Omen series of gaming laptops are a tried and tested product. They feature great build quality, effective cooling, and a decent selection of I/O ports. Combine these traits with a high-performance AMD Ryzen processor and you get one of the best gaming laptops on the market. The HP Omen 15.6 we are talking about comes with an AMD Ryzen 7 5800H octa-core CPU, an Nvidia RTX 3070 GPU, 16GB DDR4 RAM, and 1TB SSD. The laptop also features a QHD display in a 16:19 aspect ratio format and up to 165Hz maximum refresh rate. The AMD Ryzen powered HP Omen 15.6 is a no-nonsense gaming laptop that you cannot afford to miss.