According to a News18 report, Battlegrounds Mobile India (BGMI) may soon make a comeback on the Apple App Store and Google Play Store in the country. As you may know, it was banned for several months. 
The report suggests that during a meeting with the Indian government, it was proposed to lift the ban for a limited period with specific modifications to the game's original version. It is believed that the game developer made the necessary changes and reassured the government that it would adhere to all regulations, which led to this plan being devised.
New expected modifications in BGMI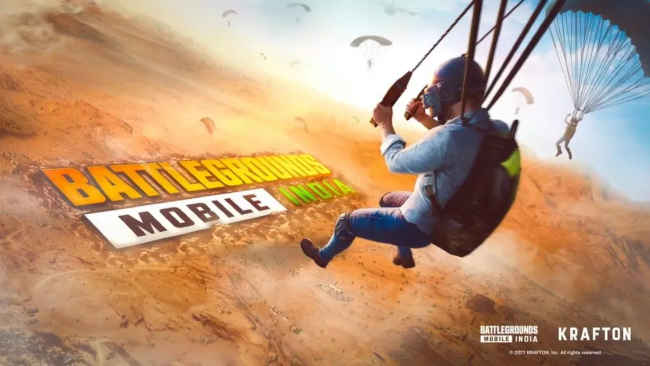 The app will be available in e-stores for the first three months, but there will be restrictions on the duration of gameplay, which means that players won't be able to play the game for an unlimited amount of time.
Additionally, the company has informed government officials that they will eliminate the depiction of blood in the game by altering its colour. Previously, players were given the option to modify the colour of the blood from red to green or blue upon being hit, but now it will be set as the default colour.
The government has requested that the company make necessary alterations to the game, including the server, in response to the blame that the game has received for players' deaths and suicides caused by their addiction to it, as stated in the report.
Reason behind the ban of BGMI in India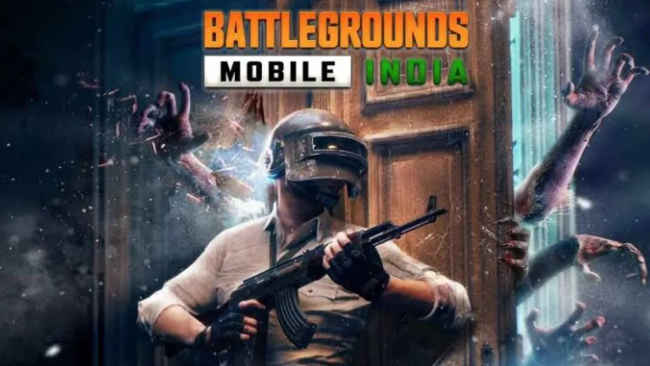 BGMI was banned by the Indian government in July 2022 due to concerns over privacy and safety. According to a government official, one of the main issues with the app was that it communicated with servers in China, raising security concerns for the country. However, an RTI response revealed that the game was actually banned by the Ministry of Electronics and Information Technology (Meity) in response to requests from the Ministry of Home Affairs (MHA). The ban was made under section 69A of the Information Technology (IT) Act, 2000 and the Information Technology (Procedure and Safeguards for Blocking for Access of Information by Public) Rules, 2009.
Tags:
BGMI
PUBG
BGMI ban
BGMI unban
Battleground Mobile India
Tencent
Krafton
mobile games
battle royale games
TDM
Erangle
Pochinki.