Call of Duty: Mobile's Season 6 update is now live for all players. As with all updates, players are in for a bunch of notable additions such as new maps, weapons and events. However, the new update will also see the much-awaited return of Zombies to the game. This new mode retursn as Zombies Under Siege. It is a completely different take as compared to the Zombies mode that was initialy a part of the game. This time around, the mode is set in the Isolated map from Battle Royale and tasks players with gathering resources during the day, and defending control centers at night. 
Call of Duty: Mobile Season 6 The Heat – Battle Pass
As always, the Battle Pass in Season 6 will be divided into the free and paid passes. Those on the free pass can earn a new Scorestreak and a new weapon. Players will also unlock new skins, calling cards and more.
Premium Battle Pass users will not only get all the freebies, but will also enjoy a bunch of extra's. This includes characters such as Rosa – Double Agent character, Price – The Captain, and Domino – Revolutionary. Weapon skins and blueprints include ICR-1 – Blood Money, KN-44 – Clout, and the MX9 – Stone Serpent. Other rewards include the Calling Cards, Emotes and more.
Call of Duty: Mobile Season 6 The Heat – New Maps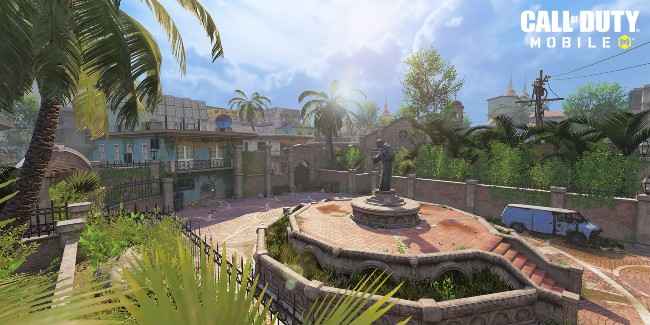 Call of Duty: Mobile's multiplayer mode is set to get two new maps with teh Season 6 The Heat update. The first is Slums and was first added to the game in Black Ops II. As the name would suggest, the map is set inside an urban environment amidst dilapidated buildings. The Stack map is a near-symmetrical map that is set in a desert training facility.  
Call of Duty: Mobile Season 6 The Heat – New weapons and Scorestreaks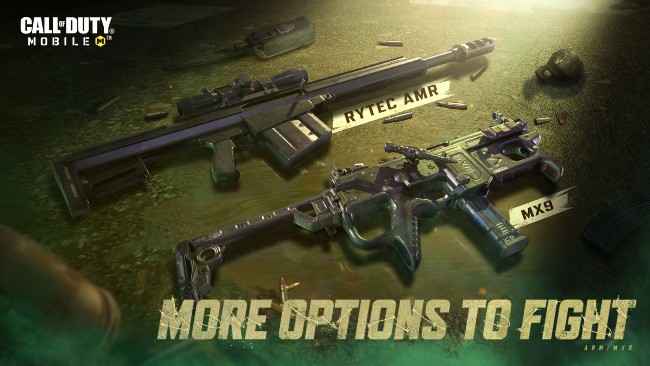 Two new weapons have been added to Call of Duty: Mobile. This includes the Rytec AMR sniper rifle and the MX9 SMG. The Rytec AMR is an anti-material sniper that fires explosive rounds. The MX9 is an all-round SMG that aims to offer decent stats all across the board. It is available for free upon reaching Tier 21 of the free Battle Pass. The Rytec AMR should be available later in the season.
The new Scorestreak is the Swarm. This allows the player to release a swarm of Hunter Killer Drones that will track down opponents. This Scorestreak will unlock upon reaching Tier 14 of the free Battle Pass. Players will have to accumulate 1100 points in-game in order to use it.