With the launch of Call of Duty: Warzone 2.0, Activision has announced the Season 1 Battle Pass for Modern Warfare 2 and Warzone 2.0. Players will have access to new weapons, skins and map sectors that can be unlocked through various challenges. These multi-sector maps will feature different zonesaz with High-Value targets that need to be unlocked after four standard items have been found. There's also a new operator by the name of Zeus Kalu. He comes with his own set of items as well. The map will also facilitate player choice and emphasize tactics and strategy. Players will also have 20 tiers to unlock, for free. 
Call of Duty: Warzone 2.0 and Modern Warfare Season 1 Battle Pass Skins, Weapons and more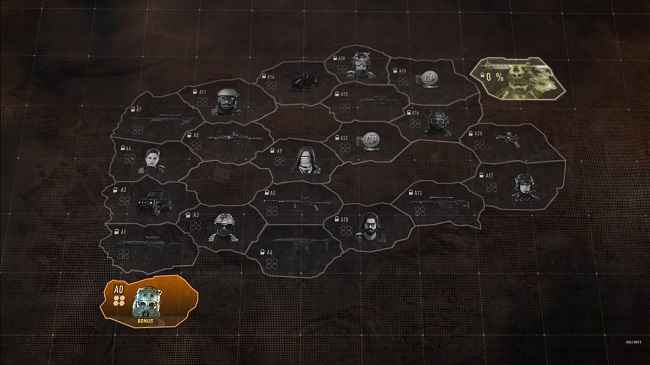 Operator Roze will receive a new skin called Blackout while new operator skins like the Unseen are also going to make an appearance in the Season 1 Battle Pass. Once players complete everything on the map, they will get access to the Victory Sector. Here, players will find more operator skins, blueprints and more. Additionally, there are going to be new unlockable weapons available in the Battle Pass as well. These include the Victus XMR sniper rifle as well as the BAS-P submachine gun. Blueprints for the Prbiter assault rife will also be available. 
Activision is also launching DLC that revolves around the theme of the seven deadly sins with the Sloth bundle being the first to hit Warzone 2.0 and Modern Warfare 2. Remember that you will not be able to transfer any cosmetic items from Warzone to Warzone 2.0. The only map that will be available to players that are carried over will be Caldera. Modern Warfare 2 will also see the addition of new maps and a Spec Op mission in its Season 1 Battle Pass. 
You can also check out the trailer of the Season 1 Battle Pass below for more info. 

Tags:
Call of Duty: Modern Warfare 2 And Warzone 2.0 Season 1 Battle Pass is launching on November 16.