According to a tweet from Infinity Ward on January 22, the highly-anticipated hardcore mode will soon be added to Call of Duty: Modern Warfare 2, which players have been requesting since the game's launch in October 2022. The mode is set to be included in Season 2, set to launch on February 15, which has been delayed from its original release date of February 1 to allow the developers more time to make improvements based on player feedback.
Modern Warfare 2 Season 2: Hardcore mode will be different from Tier 1
No HUD? No problem. Hardcore is back!

Follow Season 02's Multiplayer updates in our studio blog later this week.


— Infinity Ward (@InfinityWard) January 22, 2023
When the first season of Modern Warfare 2 was released on November 16, 2022, it featured a new game mode called Tier 1, which was Infinity Ward's reimagining of the franchise's Hardcore mode. Both modes have similar features, such as decreased health, limited HUD, and friendly fire, but Tier 1 takes a more "realistic approach" by removing the kill feed, hit markers, crosshairs, and kill confirmations. Unfortunately, this mode was not well-received by players, as it failed to provide an enjoyable experience.
What will hardcore mode include?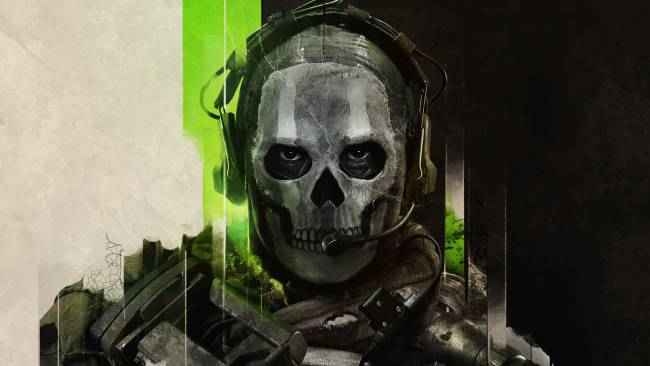 It is expected that the upcoming Hardcore mode will include all the traditional features from previous titles such as limited health, one-headshot kills from all weapons, a fast time-to-kill, friendly fire, and a limited HUD, but with the addition of crosshairs, kill feed, and kill confirmations. These elements will aim to provide a similar hardcore experience to the one seen in the previous Call of Duty games.
It is currently uncertain whether the Tier 1 game mode will be removed and replaced by the upcoming hardcore mode or if it will still be available for players to access in Modern Warfare 2. The developers have announced that they will release a detailed blog post later this week, which will clarify any doubts and reveal the changes coming in Season 2. Additionally, the second season of Modern Warfare 2 will introduce the Ranked Mode, as well as various improvements for Warzone 2, including the return of 1v1 gulags, floor loot spawning after player eliminations, and more.
Tags:
Call of Duty Modern Warfare 2
Call of Duty Modern Warfare 2 Season 2
Call of Duty Modern Warfare 2 Hardcore Mode