Call of Duty will exist on PlayStation "as long as there is a PlayStation unit out there," says Microsoft Gaming CEO Phil Spencer. Previously, there has been some back-and-forth on the franchise's future on the popular gaming console PlayStation, but Spencer's statement is a relief to Call of Duty's fans. Here is what is causing doubt about the game's future on PlayStation and what Microsoft thinks about it. 
Microsoft wants Call of Duty to stay on Sony PlayStation
Spencer recently stated in a podcast on Same Brain, "As long as there's a PlayStation out there to ship to, our intent is that we continue to ship Call of Duty on PlayStation." Adding to his statement, Spencer says, "Similar to what we've done with Minecraft. We haven't reduced the places, and it's been good for the Minecraft community in my opinion, and I want to do the same as we think about where Call of Duty can go." 
From these statements, it is clear that Microsoft wants Call of Duty to stay on PlayStation. After all, it is one of the most popular gaming franchises ever. For those who are catching up, Microsoft offered to acquire Activision Blizzard for $68.7 billion and is getting approval from regulators. Once the acquisition occurs, Microsoft will own Call of Duty and other Activision Blizzard titles.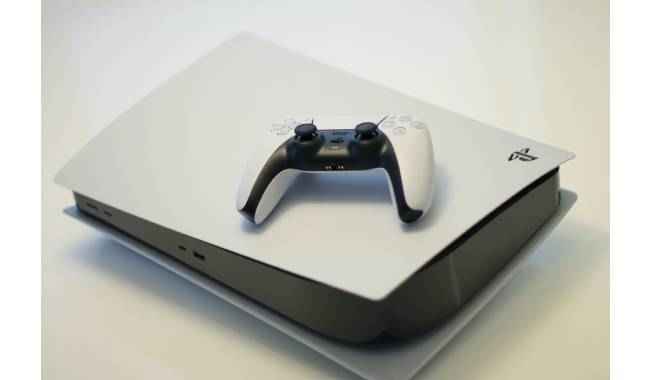 Sony chief says that Microsoft's offer is inadequate
In the meanwhile, Microsoft's offer to keep Call Of Duty on PlayStation was labelled "inadequate on many levels" by Sony. Back in September, PlayStation chief Jim Ryan said in a statement to Games Industry.biz that "after almost 20 years of Call of Duty on PlayStation, their proposal was inadequate on many levels and failed to take account of the impact on our gamers." 
Additionally, Ryan said, "We want to guarantee PlayStation gamers continue to have the highest quality Call of Duty experience and Microsoft's proposal undermines this principle." Nevertheless, Call of Duty will be available on PlayStation for at least three years, per the current agreement between Activision and Sony. 
In addition, the Competition and Market Authority's examination of the Microsoft-Activision acquisition is yet to determine whether Microsoft's control over popular gaming titles such as Call of Duty and World of Warcraft could cause harm to rivals or result in a monopoly. Hence, Microsoft might need to push more toward its future agreements with Sony to keep Call of Duty on PlayStation.
For more technology news, product reviews, sci-tech features and updates, keep reading Digit.in.
Tags:
Call of Duty to stay on PlayStation
Microsoft Activision acquisition
Sony PlayStation