Activision is rolling out the Call of Duty (COD) Warzone and Vanguard Season Two Reloaded with a new map and a bunch of treats to tantalize the players. You would get to wield the Armaguerra 43 and engage in a close-quarters battle. The COD store brings more weapons, modes, rewards, and soon a Snoop Dogg operator bundle. 
There's a lot of existing stuff like this in the Call of Duty S02. Come, have a look.
First, the Call of Duty Season 2 roadmap:
Season 2 Reloaded Roadmap #Warzone l #Vanguard pic.twitter.com/Q7LVDkoYhk


— ModernWarzone (@ModernWarzone) March 21, 2022
Call of Duty Season 2 Warzone and Vanguard Update: What's new
In Season 2 of Call of Duty Vanguard and Warzone, you get to play a new mission in the Alps and aside from the new topography, there'll be new arms and additional attractions to experience.
For instance, there is a vehicular combat mode and American rapper Snoop Dogg as a playable character. 
Snoop's operator bundle will be part of COD Warzone and Vanguard from April 19.
As for the rest of the COD Season 2 update is concerned, the rollout begins from 9 AM PT on March 22 for Vanguard, and at 9 AM PT on March 23 for Warzone.
Call of Duty S02 Overview
New features in COD Warzone S02 includes: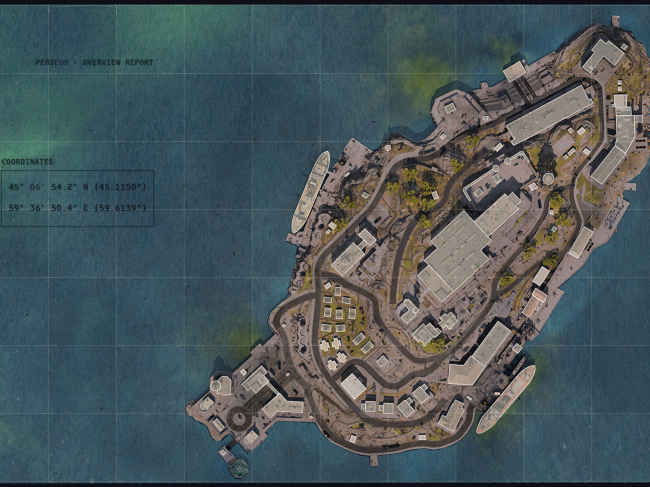 COD Rebirth Island Reinforced​
Rebirth Island Reinforced comes with several new points of interest like Stronghold (including structures like a radar building and a checkpoint gate), Dock (including two large ships), and Prison Yard (including a Water Tower and Redeploy Balloons).

Three Modes viz. Payload (Plunder-mode), Blood Money (Objective-based mode), and Resurgence Solos (Respawn-enabled Deathmatch for sole survival) will be part of weekly playlists along with the Rebirth modes.

Weapon Blueprints (like "Toxic Heavy" LMG configured for mid-to-long-range fights), 25000 XP to all participants (If the entire community earns enough kills), and new Features like Weapon Trade Stations and in-game events for Rebirth Island.
New things in COD Vanguard S02 includes:
New 12v12 Arms Race Mode, wherein you trail across the Alps in a 5-base fight, conquer bases, earn some cash in the process, and stock up your loadout (with weapons, equipment, killstreaks, field upgrades, etc) from the Buy Stations with the cash earned.

New Vehicles like Two-seater Motorcycles, Four-seater CD12 Transport Vehicles, and Tanks (with built-in weaponry).

Two New Rewards for ranking up the Top 250 Skill Division and Leaderboard besides party and menu updates to spice up the competition.

Vanguard Zombies gets Critical Expertise, Explosives Expert Covenants, Dedicated Server Pause, and more.
Also, in Season 2 of both Vanguard and Warzone, you get to: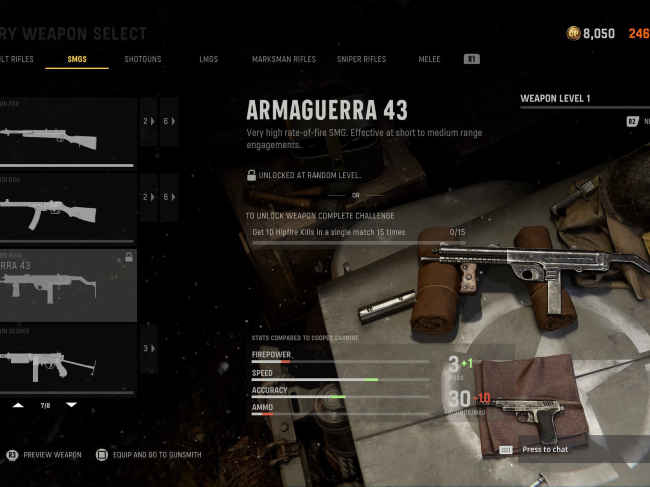 COD Amraguerra 43​
Complete Task Force Yeti with Gustavo Dos Santos bundle

Armaguerra 43 SMG will be a free weapon in CQB (close-quarters battle)

Pro Pack, Boston Breach CDL Pack, Attack on Titan Tracer Pack also will be available in the Store

Snoop Dogg will be a new Operator in Vanguard and Warzone by April 19, 2022. He will be wearing a 24K gold outfit.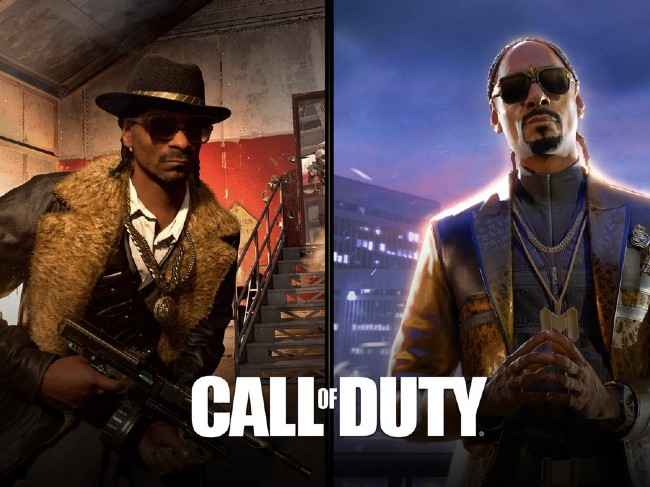 COD Snoop Dogg​
In a statement shared on the COD website, Snoop Dogg said, "The D O Double G is back in Call of Duty and this time I'm in the freakin' game! Excited to be working with the COD team to bring some fly features for you all to enjoy. It's dope….. y'all can play as me and get these sick items that have Snoop written all over them. Check it out."
You can take a look at the trailer for the new COD update down below.
As for other news, reviews, feature stories, buying guides, and everything else tech-related, keep reading Digit.in.