Call of Duty: Warzone seems to be coming to mobile! The popular Battle Royale title has already made waves on both consoles and the PC and if leaked screenshots are to be believed, we should be seeing the game on iOS and Android rather soon. In fact, earlier this year we reported that the title could head to mobile. Tipster Tom Henderson noted that the game may be coming to mobile phones in 2022. He claimed that a listing for the game was spotted on the PlaytestCloud database. However, PlaytestCloud claims that the listing was based on assumptions. Just last year, Activision posted a job opening for an Executive Produce for a game codenamed WZM. It is speculated that WZM might be an abbreviation for Warzone Mobile. 
Call of Duty: Warzone could come to mobile this year
The job description read, "As Executive Producer, Features you will own product framing and player experiences of a new AAA mobile FPS in the Call of Duty franchise. Developing in collaboration with multiple Activision studio locations around the world, this leader is a skilled communicator and development leader who can define and harvest important elements."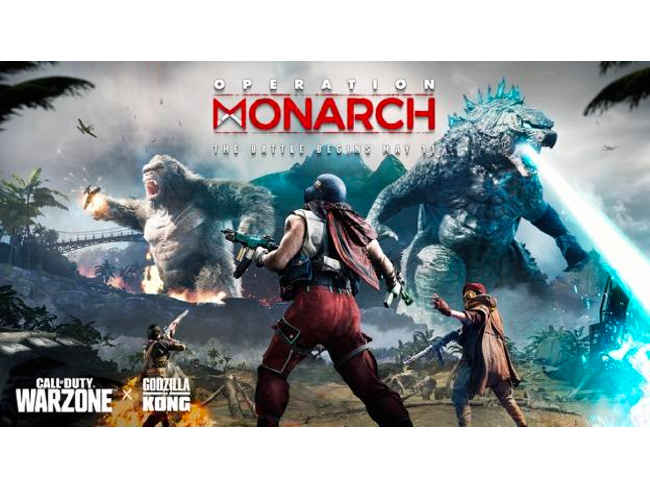 But a new set of screenshots have been leaked and gives us a look at the various maps that could be found on the mobile version of Warzone. As we can see from the images, it looks like we may be getting a mobile version of the Verdansk map. Pc and console players will know the map from their time in it. 
Call of Duty: Warzone is currently limited to PCs and consoles and it is possible that Activision might be looking to introduce the free-to-play game on mobiles. This would open the game to a whole new audience. 
Call of duty warzone mobile leaked gameplay screenshot #warzonemobile #codwarzonemobile #Warzone pic.twitter.com/VWaW9JbcRF


— Indic Gamer (@Indicgameryt) June 5, 2022
The release of Call of Duty: Warzone Mobile in 2022 also makes sense as one of the biggest competitors to the Call of Duty series, Battlefield, is also set to make its way to mobile phones next year.