CD Projekt Red (CDPR), the company behind the Cyberpunk 2077 and The Witcher series of games has announced a new game called The Witcher. It has been confirmed that this is not The Witcher 4 and that it will not be exclusive to a single storefront like say, the Epic Games. This is interesting because both CDPR and Epic Games have signed a multi-year strategic partnership part of which entails the use of the latter's Unreal Engine 5.  
So the new Witcher by CD Projekt Red will use Epic Games' Unreal Engine but won't be exclusive to the Epic Games Store. 
The Witcher: What we know so far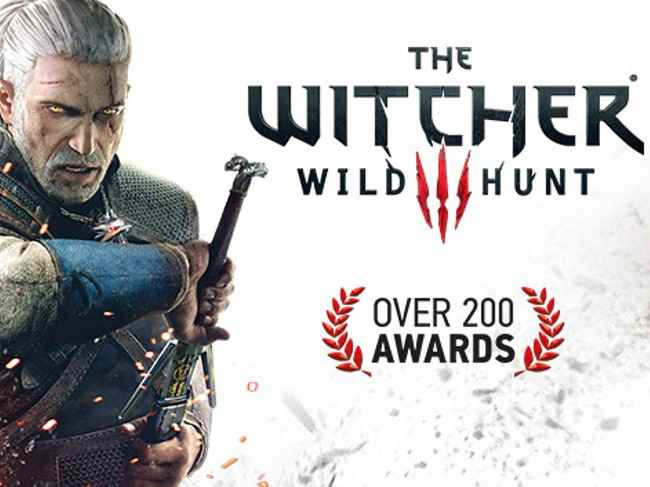 The Witcher 3: Wild Hunt​
CD Projekt Red surprised fans with The Witcher announcement on its website. The blog post titled, "A New Saga Begins" not only reveals that the company is going to release a new Witcher game, but more importantly reveals that it has changed the underlying gaming engine. It is no more the in-house REDEngine that's been part of the recent Cyberpunk 2077. That last outing had a lot of issues and hence faced with a lot of criticism too. Perhaps, that's why CDPR is switching to Unreal Engine 5, although it claims the REDengine is being employed in building the forthcoming Cyberpunk 2077 expansion.
The newly signed multi-year strategic partnership is said to cover "not only licensing but technical development of Unreal Engine 5, as well as potential future versions of Unreal Engine, where relevant".
CDPR also says that it would be collaborating with Unreal Engine developers to contribute towards better open-world gaming experiences.
What we have NOT announced today:

– A game called The Witcher 4.

– A game exclusive to one storefront.

It was our initial confirmation of a new saga in The Witcher franchise. Right now, we are not discussing any specifics in terms or story, characters, mechanics, or plot details.


— Radek (@gamebowski) March 21, 2022
However, besides that, the company hasn't disclosed the development roadmap including any kind of timelines, plot, characters, or mechanics. This was reiterated by Radek, CD Projekt Red's global PR director.
Anyways, that's one more thing for the Witcher franchise fans to get hyped up other than the Witcher shows on Netflix. We will be keeping track of all these Witcher and the CDPR related developments.
So stay tuned to Digit.in for more news, reviews, feature stories, buying guides, and everything else tech-related.