When the first trailer of 'Dead Island 2' was released in 2014, fans were very excited to see the new chapter of the Dead Island series, but after that trailer, the game went under radio silence for more than half a decade. It emerged out of nowhere earlier this year and fans are excited once more to play the game for real this time.
Deep Silver, the game's publisher announced that Dead Island 2 will be the first game ever to support Amazon's Alexa Game Control. Alexa Game Control is a feature that allows players to play a game using their voice. Deep Silver recently released a trailer that showcased this feature of the game, showcasing its functionality to the world, even if it provided a staged view of the features.
In the trailer, we can see a group of survivors during a zombie apocalypse looking for a character. One of the characters comments on the meta-narrative by saying "What a weird coincidence". The leader of the group says "What's Alexa Game Control?"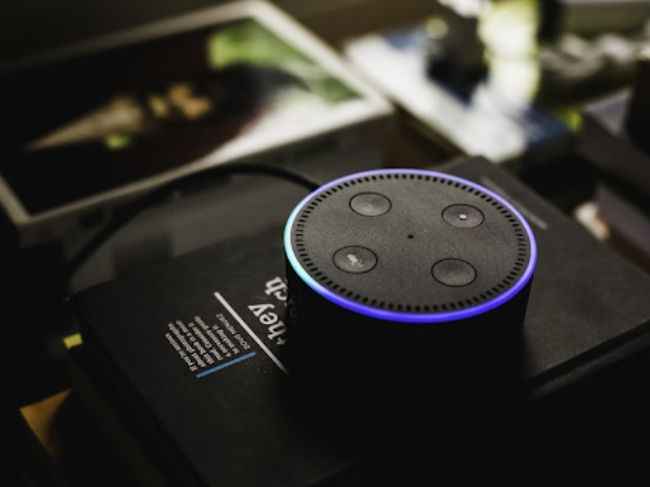 What's Alexa Game Control?
During the showcase, some of the features of the Alexa Game Control were shown. The trailer shows how certain voice commands will trigger certain actions in the game. For example, if the player says "get me my ax" the in-game character will switch to the ax in their inventory, or if the player says "Hey zombie" the game will attract the attention of the nearest undead foe.
The trailer did not showcase the full power of the Alexa Game Control and not all voice commands were shown. A spokesperson from Amazon told The Verge that players will be able to use their voice to do basic things like setting waypoints, changing weapons, and greeting other players.
Alexa Game Control does not require players to have an Echo device and will be fully operational as long as the player has a headset with an operational microphone. The full range of voice commands will be available to the players when Dead Island 2 finally releases on 28th April 2023.
For more technology news, product reviews, sci-tech features and updates, keep reading Digit.in or head to our Google News page.