Earlier this month, Kojima Productions announced Death Stranding 2 during The Game Awards right before declaring that there's also a Death Stranding film in development. To celebrate the holiday season, Epic Games launched a campaign called '15 days of free games', during which a different game is available for free every day. Now, the latest to be available for free is Death Stranding. 
Epic Games '15 days of free games'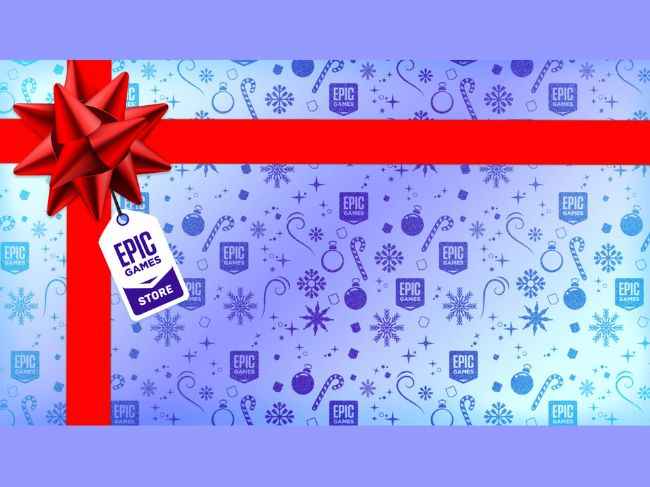 Epic Games has already given away many titles for free as a part of this campaign. Some of these include Sable, Wolfenstein: The New Order, Horizon Chase Turbo, Bloons TD 6, Costume Quest 2, Them's Fightin' Herds, Sable, Metro: Last Light Redux, Encased and Fallout Classic Collection. 
The games were given away for free as long as they were claimed on a specific day. Once the day ends, there's a new game available for free. Epic Games has not released a list of games that will be available each day – it's basically a surprise. The campaign will run till December 29. 
The Epic Games store is also offering discounts of up to 75% until January 5, 2023, as a part of its annual holiday sale. 
Download Death Stranding for free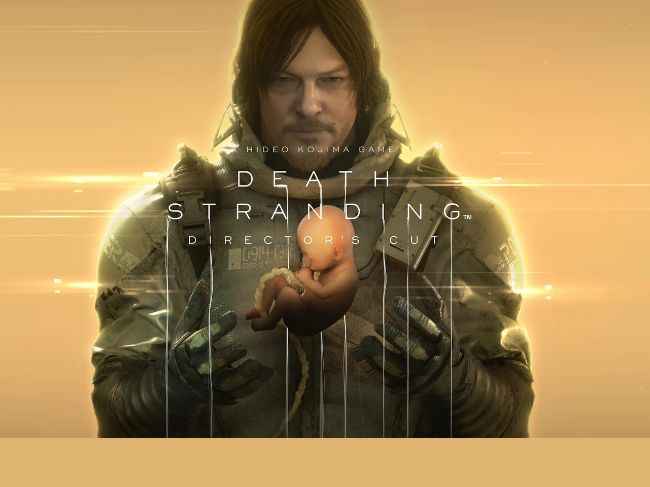 You can download the full Death Stranding game for free via the Epic Games store. The game can be claimed for free until December 26, 8 am PT / 11 am ET/ 4 pm GMT/ 9:30 pm IST.

Tags:
Death Stranding
Epic Games Store
Death Stranding Free
Epic Games Store Free
Epic Games Free