2019's supernatural thriller Control (review) was a unique concept that still has us going back to it constantly. The game featured mind-bending mysteries, challenging combat and complex puzzles. Naturally we're quite excited for the sequel as well, especially if Remedy will be able to top what they managed to pull off in Control. Remedy are no strangers to making good games, and have the original Max Payne, Alan Wake and Quantum Break under their belt as well, which are all phenomenal titles. As quoted from our review, "Control is one of Remedy Entertainments finest works blending sci-fi and fantasy with mystery and horror in a way few other games have done. The story is immersive, the gameplay challenging and the atmosphere one that will be remembered."
According to Remedy, the sequel is still in the conceptual stages, and will launch for PC, PlayStation 5 and the Xbox Series X|S.
What do we know about Control 2?
Right now other than the fact that it's in development, we don't know much about Control 2. We do have a piece of concept art from the developer but that's about it.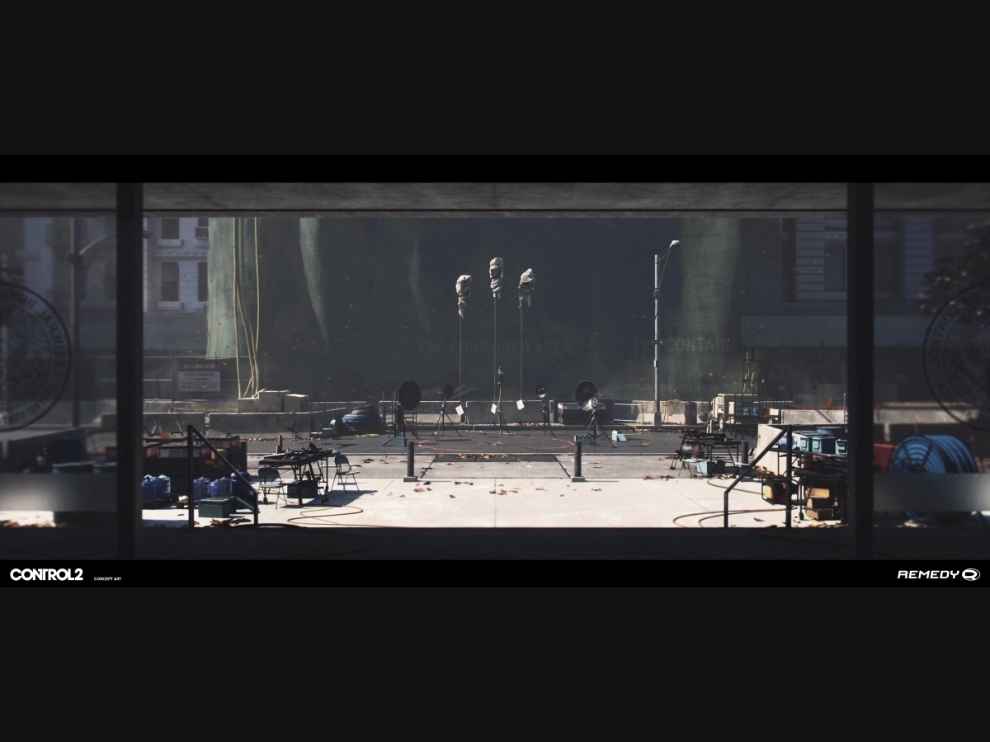 Mikael Kasurinen, Control 2 game director, also shared a message:
"With Control, we leaped into the unknown. We wanted to create something new. Something different and unexpected. A world like no other. Thank you, the audience, for making Control such a success for us.
With Control 2, we'll take another leap into the unknown. It'll be an unexpected journey. It'll take a while, but to put it mildly, this is the most exciting project I've ever worked on. It's still early days, but it will be worth the wait."
Remedy went on record earlier in the year saying they were working on a "bigger budget" Control game. The game, Codename Heron at the time, has been confirmed to be the sequel. Alongside Control 2, a multiplayer spin-off of the franchise is apparently also in the works.
Other than Control 2, Remedy is also currently working on Alan Wake 2, and a new mystery project for Epic Games' new publishing label.