E3 2021 is in an all-digital format after being cancelled last year amid pandemic concerns between 12th and 15th June. You can now sign up on E3's website to gain access to the E3 2021 portal and app to attend E3's 2021 virtual event as a fan. E3 2021 will be streaming on Twitch, YouTube, Twitter, and Facebook. We can expect big announcements from Microsoft-Bethesda, Nintendo, Square Enix, Ubisoft and other publishers.
E3 2021 Schedule
E3 2021 will see most major game studios and publishers bring out the best that they're working on. Here are some of the conferences that you should be looking forward to. The timings have been adjusted to reflect Indian Standard Time (IST).
2K Games – 12th June – TBA
2K is supposedly working on an XCOM Avengers game with Firaxis and a Borderlands spin-off by Gearbox. The game is reportedly dubbed "Tiny Tina's Wonderlands," which is intended to follow the main series' class-based shooting gameplay.

The last game in the leak, known as Codename Volt, is a supernatural sci-fi game with a toss-up between Saints Row and Cthulhu, developed by Hangar13.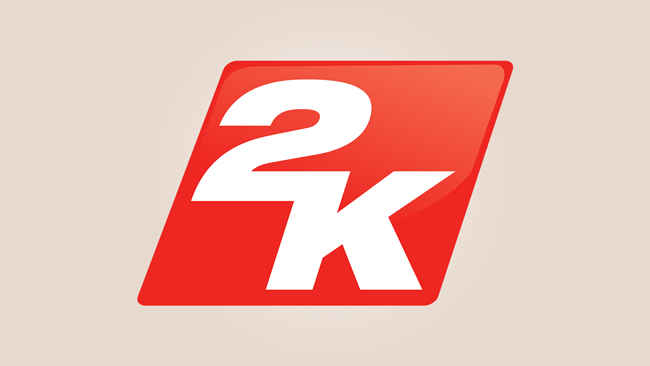 Ubisoft Forward – 10:30 PM IST, 12th June
Ubisoft has set an E3 presentation on June 12th, and the publisher has disclosed some of the items it plans to show off. Among the titles on display will be the upcoming Rainbow Six release, known as Rainbow Six Extraction. Ubisoft revealed it at E3 2019 as a co-op shooter that puts you up against diseased people, expanding on Rainbow Six Siege's Outbreak mode. It was expected to come in early 2020, but that, of course, did not happen.

Another peek at Far Cry 6 and updates on Assassin's Creed Valhalla and Rainbow Six Siege are also on the agenda for next week's Ubisoft Forward. But, unfortunately, there will be no news about Division and Prince of Persia: Sands of Time remake.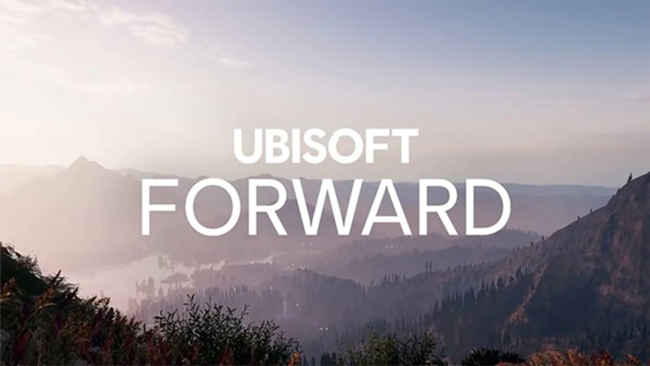 Microsoft-Bethesda – 10:30 PM IST, 13th June
The Xbox & Bethesda Game Showcase will last 90 minutes and feature software from Xbox Game Studios and Bethesda. A highly anticipated title that could appear at the event is Starfield, which was announced back at E3, 2018.

 Aside from Bethesda's games presently under development, Microsoft may unveil additional information on Halo Infinite, one of the most anticipated Xbox Series X titles. In addition, we may also learn more about the new and upcoming Fable and Forza Motorsport titles.

Square Enix – 1:15 am IST, 14th June.
Square Enix has promised a deeper look at Life is Strange: True Colors, releasing on September 10th and an update on Marvel's Avengers. The E3 presentation will also include a new look at Babylon's Fall, first announced at E3 2018. It's one of the original IPs PlatinumGames have been working on, apart from NieR. From first impressions, it immediately felt like a souls-like game. It'll be interesting to see how things have changed since then.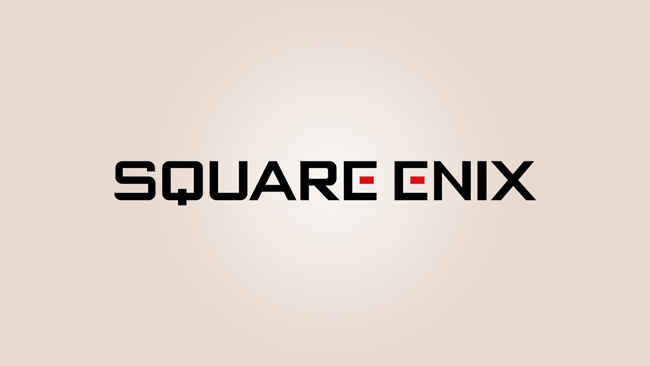 Nintendo – 9:30 PM IST, 15th June
Nintendo is preparing to flesh up its game lineup for the remainder of the year. The Direct will last around 40 minutes and focus solely on software, most of which will be released in 2021. After the Direct, you'll be able to watch Nintendo Treehouse Live, featuring about three hours of deep dives into various titles. Aside from the fact that it will primarily focus on the Switch game selection for 2021, we have no idea what will be featured. We hope it'll be about The Legend of Zelda: Breath of the Wild 2 or Metroid Prime 4, or even Splatoon 3. But we can't say anything for sure due to Nintendo's secretive nature.

However, due to the short 40 minute run of the Nintendo Direct, the rumoured Switch Pro's announcement is highly unlikely.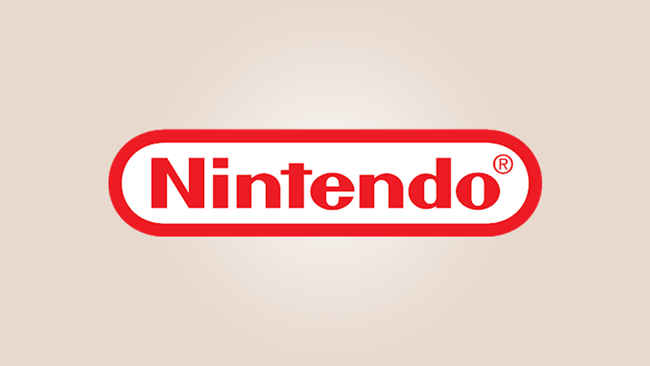 Games Confirmed For E3 2021
AK-Xolotl

Aeon Drive

Akatori

Amber Isle

Anno: Mutationem

Archvale

Assassin's Creed Valhalla

Babylon's Fall

Batora: Lost Haven

Battlefield

Bear and Breakfast

Beasts of Maravilla Island

Behind the Frame

Black Book

Bloodstained: Ritual of the Night

Blooming Business Casino

Chernobylite

Chivarly 2

Death Trash

Death's Door

Demon's Mirror

Despot's Game

Dying Light 2: Stay Human

El Paso, Elsewhere

Elderand

Endling

Eternal Cylinder

Falling Frontier

Far Cry 6

Fire Tonight

Ghostrunner

Grime

Grow: Song of the Evertree

Guild of Dungeoneering

Halo Infinite

Happy's Humble Burger Farm

Hello Neighbor 2

Humankind

Industria

Kitsune Tails

Kraken Academy

Kung Fu Kickball

Lamentum

Legend of Keepers: Return of the Goddess

Life is Strange: True Colors

Loot River

Marvel's Avengers

Moonglow Bay

Moroi

My Lovely Wife

Naraka Bladepoint

No Longer Home

Omno

Onsen Master

Ooblets

Paralives

Phantom Abyss

Potion Craft

Rainbow Six Siege

Rainbow Six Quarantine

Rawmen

Riders Republic

Rubi: The Wayward Mira

Run Die Run Again

Sable

Serial Cleaners

Severed Steel

Shadow Warrior 3

Slime Heroes

Source of Madness

Starfield

Super Space Club

Tamarindo's Freaking Dinner

The Gecko Gods

The Legend of Tianding

The Light Bringer

The Light of Darkness

Tinkertown

Trash Sailors

Trifox

Ultra Age

Unmetal

Unpacking

Vampire: The Masquerade – Swansong

Venice 2089

Vertigo

White Shadows

Wolfstride

Ynglet

Zodiac Legion