It's finally happened. E3 2023 has now been cancelled after companies like Nintendo, Sony, Ubisoft and Microsoft decided to pull out of the event. Without the support of these giants, it was a no-brainer to cancel E3 this year. The event was heading towards a downward trajectory after its last 2019 event with a more corporatized feel to it. Add to the fact that companies realized that they could reach just as many people on their own through digital presentations and the like. We've seen the rise of PlayStation's State of Play and Nintendo Direct take over the space that an event like E3 would normally occupy.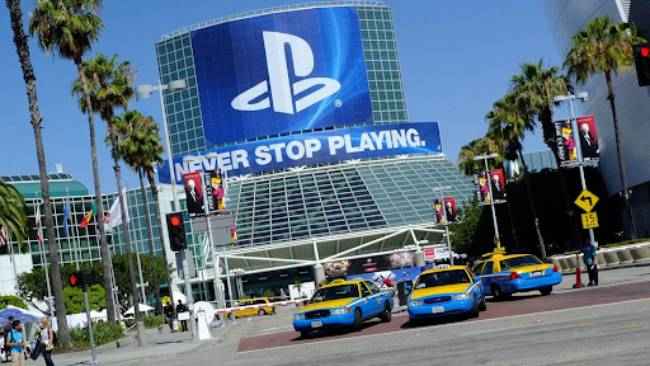 E3 2023 cancelled after major gaming companies pull out
Speaking to Kotaku, the Entertainment Software Association stated that the 2023 event was not able to create the "sustained interest necessary to execute it in a way that would showcase the size, strength, and impact of our industry.". The official E3 account also confirmed the news stating that all physical and digital E3 events in 2023 have been cancelled. It's a sad day for gamers, but the organisers have no one to blame but themselves. The ESA can blame the pandemic and the current recession as reasons for the cancellation but at the end of the day, they just did not listen to gamers and this is the result. 
News on #E32023 from the source. pic.twitter.com/BK7TUlb8mZ


— E3 (@E3) March 30, 2023
The organisers did try to revive the event as a digital-only show but subsequent attempts to revive the event fell by the wayside and we find ourselves here today. It's clear that companies can now craft their presentations and can reach the exact target audience but there was something about the absolute cringe that E3 would always deliver. Oh well, there's always the Game Awards for that now.