FIFA 23 was playable for a short while thanks to a glitch. EA slipped up by accidentally granting the game's access to folks who had pre-ordered the Ultimate Edition on Xbox consoles. And before you know it, the FIFA 23 gameplay screenshots, soundtrack, and details were leaked. Not only that, but some guys also started streaming the game on Twitch. 
How FIFA 23 was unlocked?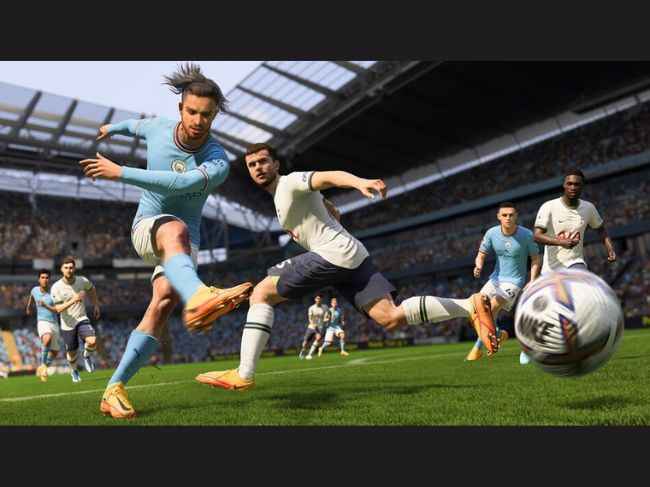 Video Games Chronicle reports that some players who had pre-ordered the FIFA 23 Ultimate Edition on Xbox consoles got access to beta testing. And when these people updated, the full FIFA game got unlocked. 
This was followed by their friends' Xbox showing the unlocked game status notifications.
Things didn't stop there.
The leak also disclosed the third kits for Liverpool FC and Atlético Madrid's upcoming season as well as several player ratings.
FIFA 23: Ronaldo and Messi Ratings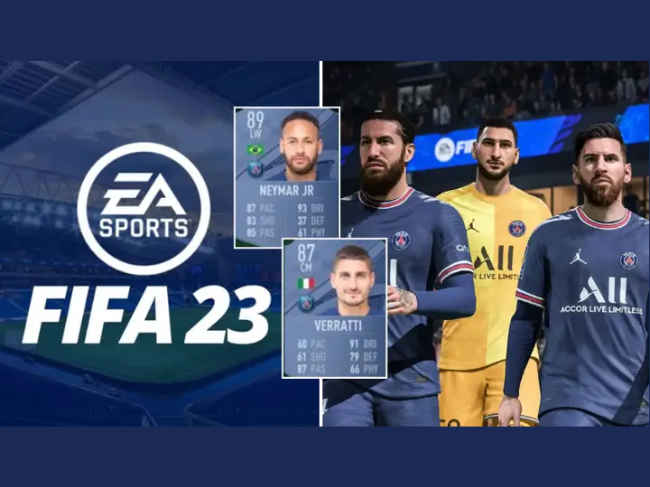 Christiano Ronaldo stands at 81 pace (down from 87 pace in the previous year) and an overall rating of 90 instead of the preceding year's 91st position.

Messi shares the 91st rank this time around (with stats like 94 dribbling, 89 shooting, and 90 passing) and he shares the position with Mbappe, Karim Benzema, Kevin De Bruyne, and Robert Lewandowski.

PSG seems to be at its A-game with players like Neymar (89 rating), Keylor Navas (88 rating), and Gianluigi Donnarumma (also 88 rating).

Marco Verratti has scored 87 rating in this edition of FIFA.
There's a lot more to unpack here and we will be scouring the web for the same and bringing our findings to you. So stay tuned.
For more technology news, product reviews, sci-tech features and updates, keep reading Digit.in.