If the Open App Markets Act becomes a reality the CEO of Epic Games would probably be the happiest. If it does come into force, then the legislation would literally force Apple and Google to let developers distribute apps outside of their stores and also use in-app payments to providers.
This bill has caused a lot of concern, good and bad for everyone involved. It remains unclear whether or not Senate Majority Leader Chuck Schumer will hold a floor for the vote for voting on this or not. But this has drawn concern from Tim Cook himself who was in Washington, DC recently to hold meetings with key lawmakers. 
What is the root of the problem and why did it start?
This bill finds its roots in August 2020 when Epic CEO, Tim Sweeney sued Apple and Google alleging altruist violations. This had been triggered after Apple had pulled down Fortnite from iOS after it allowed the players to purchase V – bucks directly instead of using Apple's payment system. He even recently tweeted against Apple saying that it was a "menace to freedom worldwide". 
Sweeney has gone ahead and drawn a parallel between Apple and railroad monopolies that existed in the past.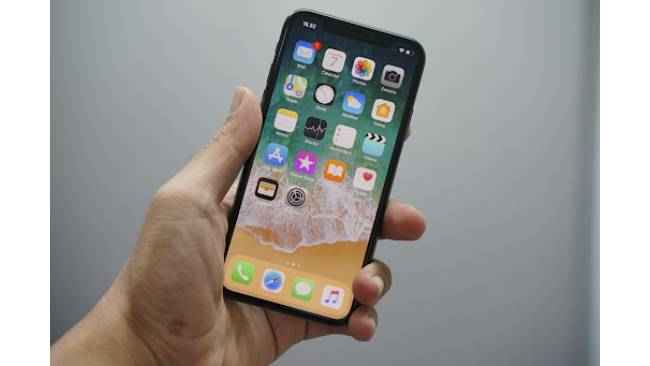 While he agrees that they should be able to bear the fruit of the hard work that has gone into designing iOS, he feels it is unfair that Apple should not be able to prevent other companies from being able to establish competing stores on iOS. 
In defence, Apple says that the commission fee contributes towards maintaining its high standards and also ensuring its users are not unduly charged by developers. 
In his interview with Verge recently wherein he said "I think it's incredibly dangerous to allow the world's most powerful corporation to decide who is allowed to say what.". He also warned that this is something that every politician should be fearing.
For more technology news, product reviews, sci-tech features and updates, keep reading Digit.in or head to our Google News page.