It's the holiday season and as a gift for gamers out there, Epic Games, the creator of Fortnite is offering 15 free games from December 15 to December 29. The Epic Games Store giveaway is a great opportunity for players to try out new games and claim a selection of popular games at no cost. This one's not to be missed and so, let's quickly go through the list of free titles announced so far and see how to grab them from the Epic Games Store official website.
Epic Games Store free games list
    December 15: Bloons TD 6
    December 16: Horizon Chase Turbo
    December 17: Costume Quest 2
    December 18: TBA
    December 19: TBA
    December 20: TBA
    December 21: TBA
    December 22: TBA
    December 23: TBA
    December 24: TBA
    December 25: TBA
    December 26: TBA
    December 27: TBA
    December 28: TBA
    December 29: TBA
So, the free game on Epic Games Store giveaway on December 15 was Bloons TD 6. On, December 16, it was Horizon Chase Turbo, and on December 17, it was Costume Quest 2. 
Epic Games Store free games: How to claim
We are still awaiting the free mystery game for today. Every day, a new free game will be revealed at 9:30 PM (IST). 
Once the free game is disclosed, here's how you get it: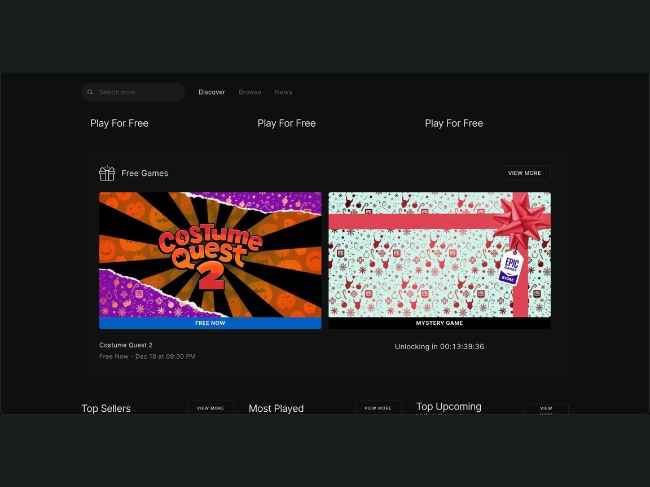 1. Tap the free game tile. Go through the game description if you want.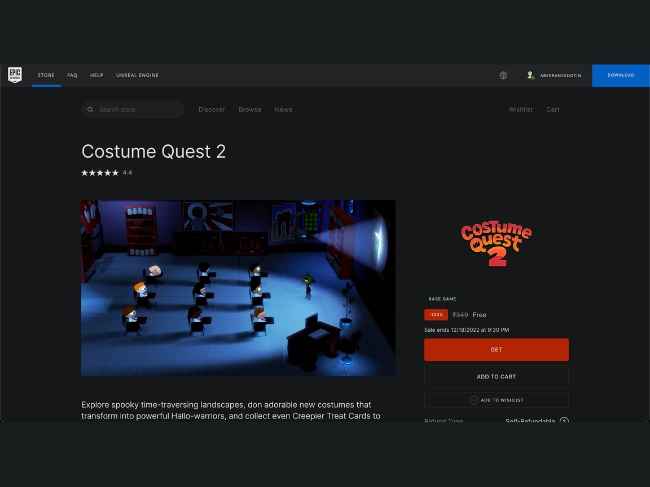 2. Click the Get button on the right side.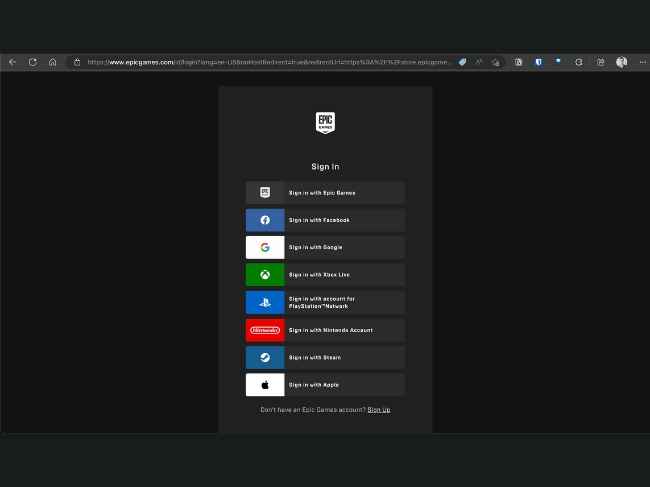 3. Sign in to Epic Games Store.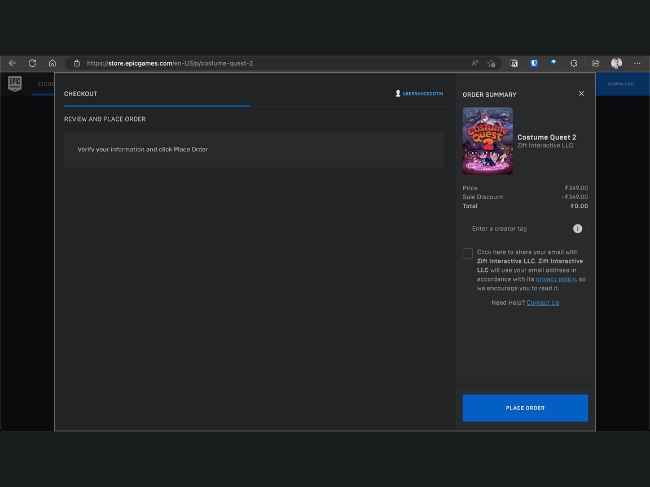 4. Next, verify the information displayed on the screen and if it's fine with you, hit on Place Order. The game will be added to the Epic Games Store library.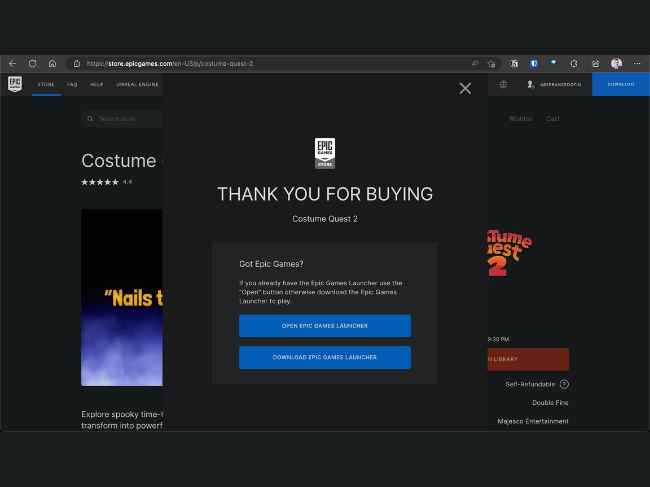 5. To play the game, open Epic Games Launcher. You'll get an Epic Games Store download option if you don't have the launcher on your Windows PC. 
Epic Games Store free games: How long will the games stay free?
Note that the game you claimed as part of the 15-day Christmas promotion on Epic Games Store will remain free for 24 hours only.
Once claimed, that game is yours to keep, even after the free window expires. 
You just have to ensure that you are logged in with the same account that you used to claim the free game. 
Epic Games Store giveaway and sale: Availability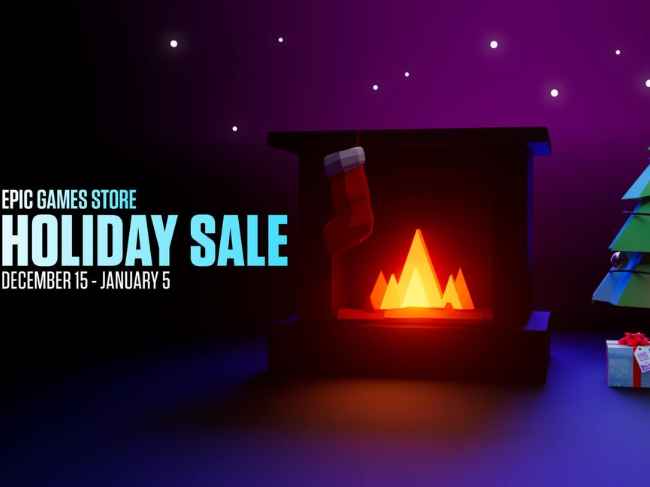 Epic Games Store is available in most countries except for North Korea and Iran. As mentioned already, you can claim the free games on Epic Games Store India every night at 9:30 PM. Also, keep in mind Epic Games Store launcher is available on Windows PC only. 
Besides the free giveaway, Epic Games Store is also holding a Holiday Sale from December 15, 2022, to January 5, 2023. In this, gamers can get hold of exciting discounts, coupons, and more. You can check out all the details here on the Epic Game Store official site.
Tags:
Epic Games Store
Epic Games
Epic Games Store Free Games
Epic Games free games
Epic Games login
Epic Games download
Epic Games launcher
Epic Games free games list
Epic Games mystery game
Epic Games store download
Epic Games Store free games list