From Software, the creators of the Dark Souls series, Sekiro, Bloodborne and more, have been on a roll lately. With the release of Elden Ring and its subsequent domination of the gaming charts, most industry insiders expected the company to take a short break from development. But, that's not Hidetaka Miyazaki and his colleague's work. The company announced the launch of the much-anticipated Armored Core 6 with an evocative trailer in December of 2022 and now a new rumour suggests that the game could launch on August 25, this year. There were reports that the game was pushed back to 2024 but after a recent age-rating certification in South Korea, it seems that Armored Core 6 will indeed launch later this year.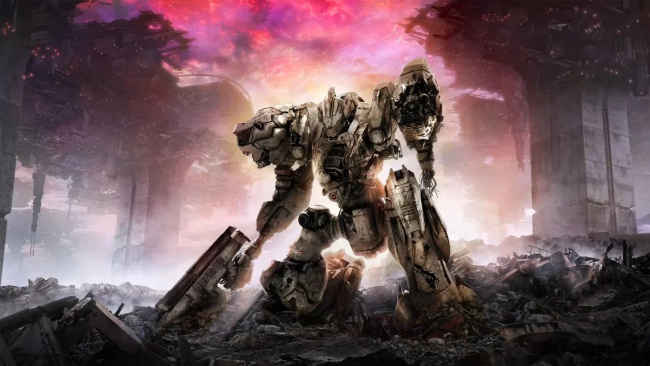 Armored Core 6 could hit markets on August 25
There has been no official information regarding the launch date but if the past is prologue, From Software is known to stick to its deadlines. It hasn't been too long since the launch trailer but again, From Software is known to be developing several games at a single time with different teams working on each title. Apparently, a source from Insider Gaming revealed the launch date of the game to the publication. From what we can see, Armored Core 6 was always aiming for an August launch. 
There have also been reports that the game will make an appearance at the Summer Game Fest on June 8. Again, nothing has been confirmed as yet but From Software is due for an in-game trailer, at this point. 
Armored Core 6 is the latest instalment in the mech simulator series and will be the first on the current generation of consoles. The game will also be a cross-platform title and will be available for the PS4, PS5, Xbox One, Xbox Series X/S and PC.