Garena has announced that it has banned over 1.3 million accounts in the past two weeks for hacking. The exact number of accounts banned stands at 1,335,831. An additional 80,290 accounts were banned for intentionally teaming with hackers. Garena states that 50% of the accounts were banned following reports from players.
Reason for the ban from Garena Free Fire
Garena notes that 62% of the accounts were banned for using auto-aim hacks, while 28% were banned for teleportation hacks. Through wall and Antenna hacks were used by 3% and 2% of the banned accounts respectively. 5% of the banned accounts were using miscellaneous hacks.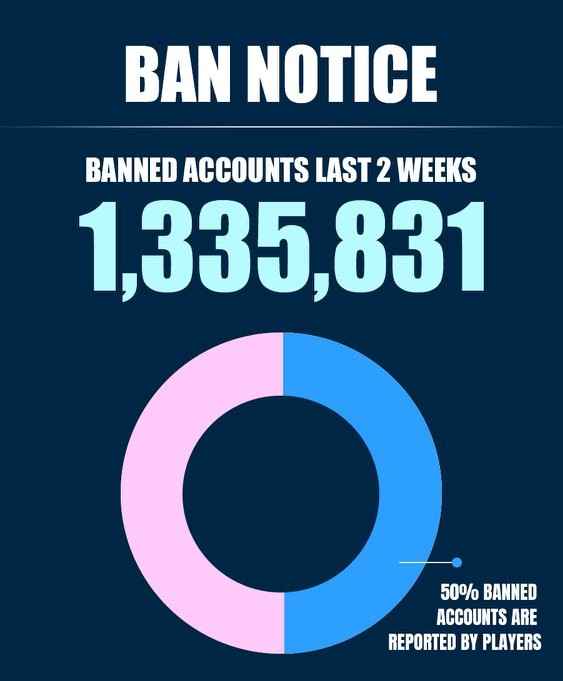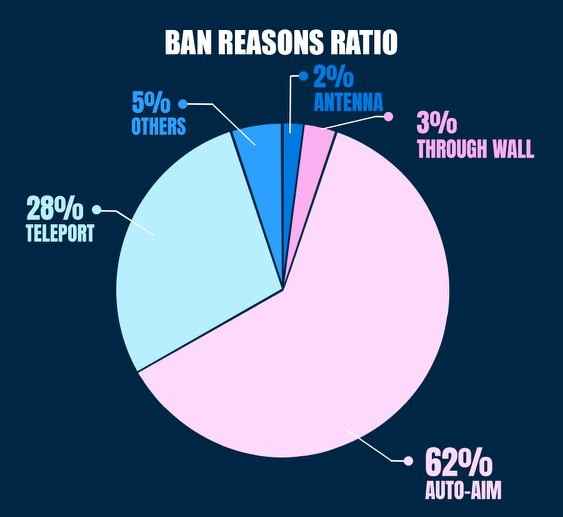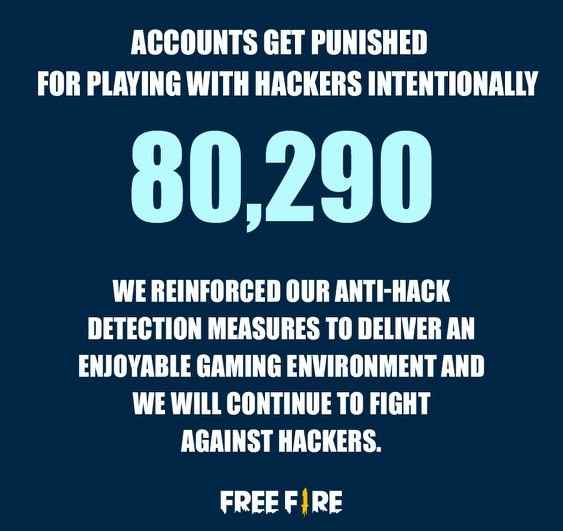 Garena Free Fire's response
Garena says that it has adjusted its anti-hack measures and optimized its detection methods. Last year, a Garena spokesperson told Digit, "Our anti-cheat strategy relies on a two-pronged approach – our screening technologies as well as community reports." The spokesperson noted that the company was constantly "refining" their anti-cheating toolkit
In the interview, the Garena spokesperson noted that the company is extremely strict when it comes to incidents of hacking. "We have zero tolerance for any activity that undermines the integrity and fairness of our game. We will permanently ban anyone – amateur or pro – who is found to be cheating. Moreover, pro players who cheat will be expelled from our tournaments along with their entire team," the spokesperson told Digit
During the Garena Free Fire India Championship 2021 Spring qualifier, team Old Skool member AAYUSH was allegedly caught using hacks. According to a post on Facebook, he was caught by the in-game anti-hack system. As a result, the entire team was disqualified from the tournament. Further, the offending player's account will be banned for a year. Based on our previous conversation with Garena, it is highly unlikely that AAYUSH will be able to put forth an appeal and get his ban overturned.