The latest Ghost of Tsushima update focuses on enhancing user experience by making the animated foxes in the game even more adorable. Over the course of the Sony exclusive, players are required to locate fox dens, and can pet their foxes goodbye on completing their tasks. While the foxes in the game have always inspired love and affection from players, the new update makes them practically irresistible.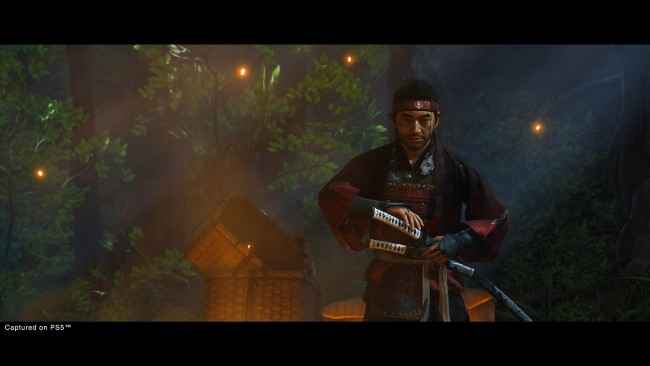 What's the new update in Ghost of Tsushima?
The new Ghost of Tsushima update allows users to enjoy their interactions with foxes more. Users could always pet the foxes, but what's different now is the way the foxes react. The cuddly creatures now tap their feet in excitement when anticipating being petted. Moreover, users can also indulge in a few belly rubs before moving on to their next quest. The foxes happily roll over onto their backs for belly rubs. So, if you're an animal lover and have a blast interacting with the wildlife on Iki Island, this update is right up your alley.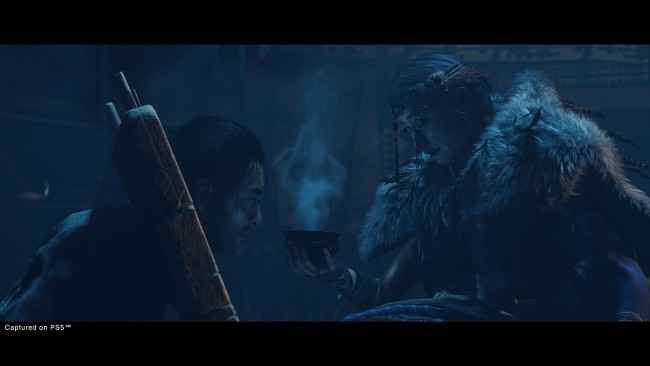 More Ghost of Tsushima updates to note
The fox update isn't a standalone one – it was released as a part of the Director's Cut which features an expansion of the Iki island. Version 2.07 also addresses a few bugs like missing armour, players' not being able to access their rewards unless the game was reloaded, long haptic feedback while travelling, and smaller quest bugs. There are also a few UI changes to make the game more aesthetically appealing.
Also Read: Ghost Of Tsushima Director's Cut: 5 Things We Loved And 2 Things We Didn't

Tags:
ghost of tsushima
ghost of tsushima game
ghost of tsushima update
ghost of tsushima review