Google Pixel has added a new spatial audio feature with its January update for Pixel 6, 6 Pro, 7 and 7 Pro. The Verge has confirmed that a toggle for this feature has appeared in the settings menu of the Google Pixel 6 Pro. This update will roll out soon to other Pixel devices as well. The Google support page states that it will be able to support audio from apps with 5.1 surround sound.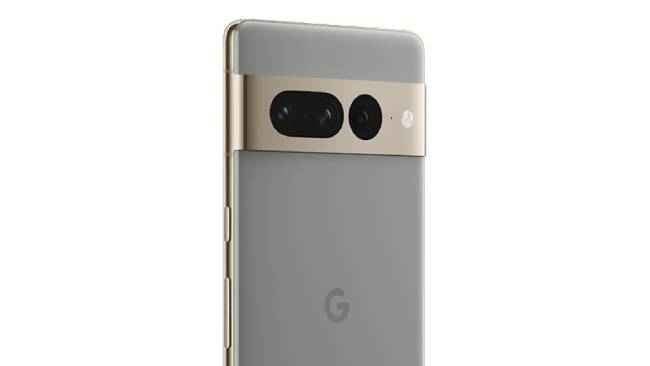 Google has also confirmed that the feature will work with any connected headsets, which even includes wired earphones.
The supported Pixel devices will soon offer two kinds of spatial audio support. The January update will bring the lesser advanced version of the two. It will not allow you to automatically adjust the audio according to your head movement. If you move your head to the left, the sound experience will give you the sensation that the centre channel speaker has also moved to your left.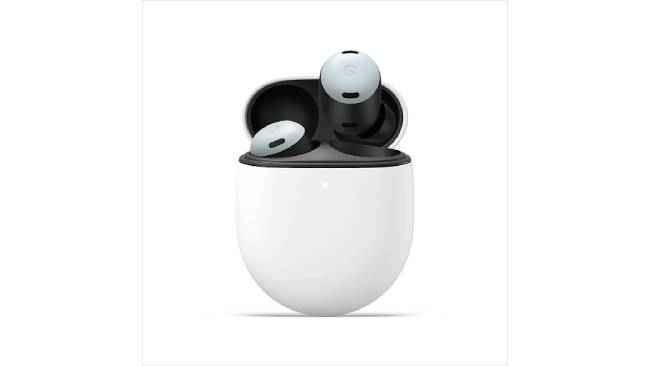 Another upcoming feature will be exclusively available to the Pixel Buds Pro and will come via a firmware update. The content will be marked as Dolby Audio or 5.1 and will allow you to be able to move your head while the virtual speakers stay in a fixed position. 
Apple and Samsung have already rolled out this feature for their users for their own headphones and handsets.
Tags:
Google
Google Pixel
spatial audio
sound
update.