If you've been looking forward to the launch of new VR games, here's some good news. Gran Turismo 7 will be one of the many big games that will be coming to PS VR2. If you happen to be an existing owner of the game, you'll get a free upgrade during the launch, announced Sony during the CES 2023 held in Las Vegas yesterday.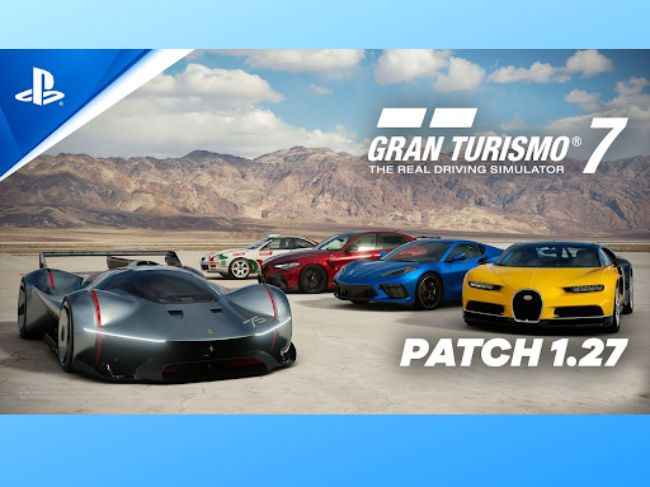 You can now enjoy Gran Turismo 7 in a VR format
President and CEO of Sony Interactive Entertaiment Jim Ryan revealed that the PS VR2 system has a total of 30 games ready to launch, along with the system itself as early as next month. While Gran Turismo 7 is the most high-profile games on the list, you'll also see other great titles like Resident Evil Village, and Horizon: Call of the Mountain. 
Jim Ryan also announced that Beat Saber will be made compatible for the PS VR2 at some point in the future. However, while the system is launching on February 23, it is unclear whether this particular game will also launch at that time. 
Sony announced that there will be a lot of games coming from developers in Japan, with one of these being a reboot of Fantavision, which lets you control bright firework displays.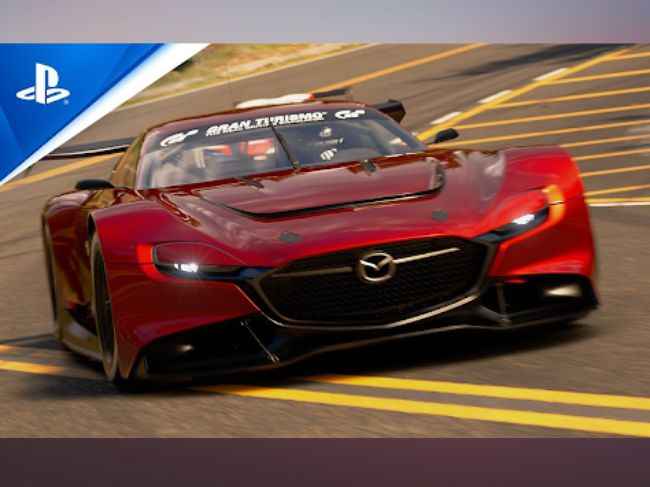 What's happening with the Gran Turismo movie?
The Gran Turismo movie is all set to release on August 11 in cinemas. The movie is believed to make use of cutting-edge technology that will help recreate camera angles that you're used to seeing within the game itself. This includes angles inside the cockpit, angles from the grill, and even from just above the back of the car.