Rockstar just came up with an amazing new update for GTA online, which brings new cars, rewards, missions and lots of discounts too.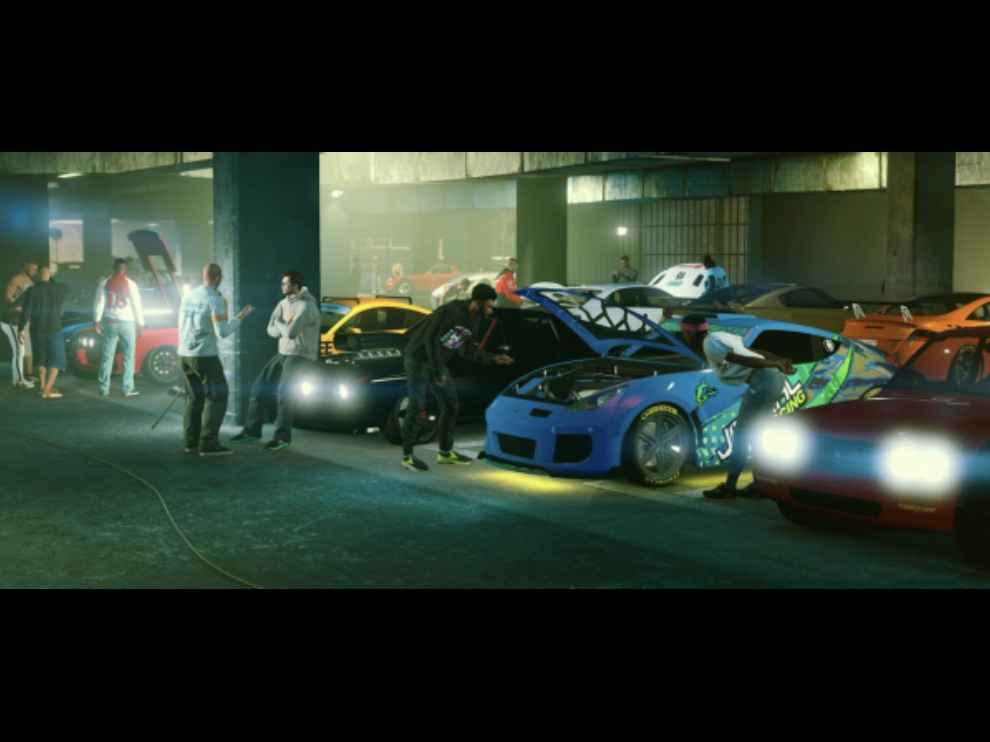 LS car meet members can now checkout the new robbery mission called the lost contract in their auto-shop. The objective of this mission for players is to collect intel, steal a meth truck and expose the mission to win a huge pay. Car fanciers can also purchase the new Emperor vectre supercar and also try out the unreleased Pfister Growler and the Dinka Jester RR!!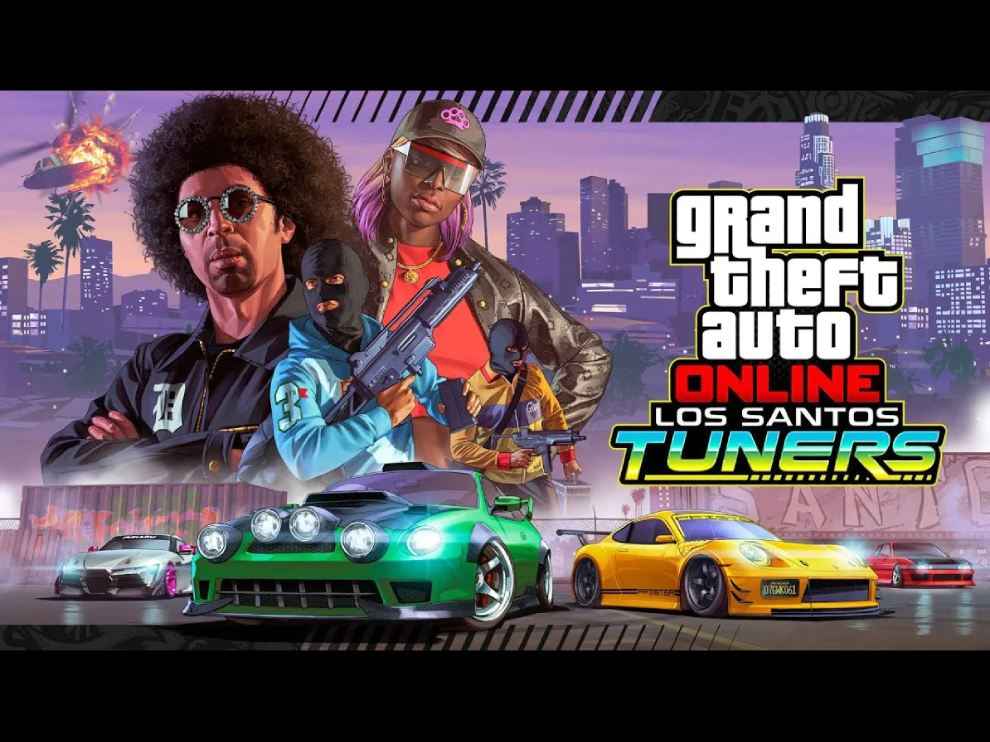 Developers has also announced double RP and GTA cash for a number of activities. LS Car Meet members can check out this week's Pursuit races to earn double cash and RP. Siege Mentality also offers 2X GTA cash and RP this week. Alongside as a cherry on the cake, GTA Online weekly discounts include:
Lampadati Tigo – 30% off

Executive Offices – 50% off

RO-86 Alkonost – 30% off

Mammoth Squaddie – 30% off

Grotti Itali GTO – 40% off

Vapid Ellie – 40% off
Car Meet members who win 3 Sprints for 4 days in a row can earn the Karin Futo GTX. Players who want to participate in the Sprint challenge can head to the Slamtruck in the LS Car Meet and issue a Sprint challenge from the Interaction Menu. 
Good news for all the old school GTA players, the developers at GTA are also working on remastering GTA 3, GTA Vice City, and GTA San Andreas for Xbox Series X|S, Xbox One, PS5, PS4, Switch, PC, and smartphones.