If you've played Half-Life Alyx, you'll know that it was a true VR experience, crafted from the ground up to really make use of the Valve Index. It was a showcase of the headset as well as a deep campaign set in the Half-Life universe. The game was hailed by critics and fans alike, praising the immersive quality and novel VR tricks. The game was seen as one of the best VR experiences out there, so much so that we've not got a brand-new expansion called Half-Life Alyx: Levitation. The original game lets you play as Alyx Vance in a time period between Half-Life and Half-Life 2; about five years before Half-Life 2. The Combine is everywhere in City 17 and Alyx spends most of her time surveilling their forces. In fact, the Combine is busy building a massive monolith in the middle of the city which happens to be Alyx's principal interest.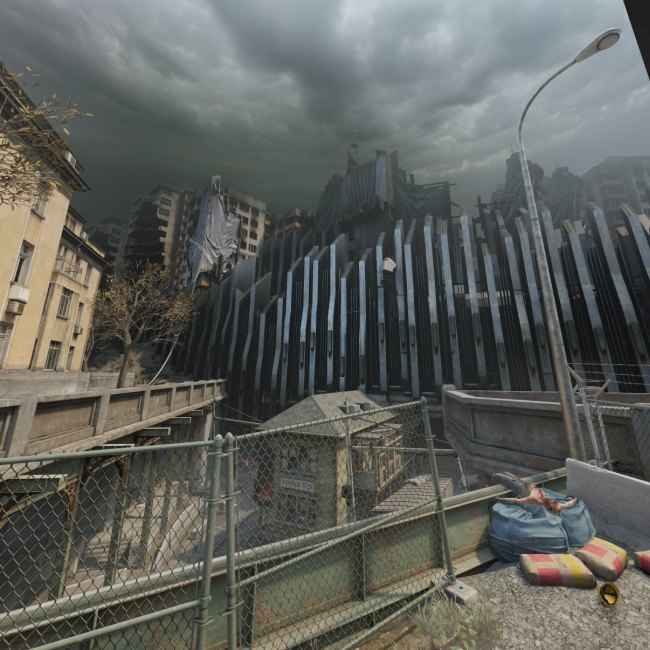 Half-Life Alyx expansion coming soon?
Developed by modders FMPONE and Corey Lando, the mod was revealed at the PC Gaming Showcase with 7 minutes of gameplay from the final build. The team did have the help of a bunch of other modders, voice actors and more while producing the game. The original game relied on a lot of puzzle-solving peppered with combat situations every now and then. Using your hands to manipulate elements of various puzzles is where you experience most of the fun. Combat comes in at a close second. If normal video games could make you empathise with the bevy of emotions that the protagonist feels then Half-Life: Alyx actually makes you experience them. We even gave the game a 9 out of 10 in our official SKOAR review. You can check it out here. 
We're hoping the mod has the same attention to detail as the original game but if the gameplay video is anything to go by, we should be getting a competent sequel to Half-Life Alyx sometime later in 2022.