After waiting for about two years, the launch date for Hogwarts Legacy has been rescheduled to February 10, 2023. Avalanche Software revealed the launch date on its official Twitter handle.  The game will hit PC, Xbox One, X/S, and PlayStation 5/4 at launch. 
Hogwarts Legacy finally coming next year
Hogwarts Legacy will launch on February 10, 2023, for PlayStation 4/5, Xbox, and PC. A launch date for Nintendo Switch is not yet decided and will be revealed soon. "Our team is excited for you to play, but we need more time to give you the best gaming experience", reads the tweet from the Hogwarts Legacy Twitter handle. The first time it was announced that the game would be launched in the year 2020, that was delayed by Warner Bros and rescheduled to be launched around Christmas 2022, but it is now again revised to February 2023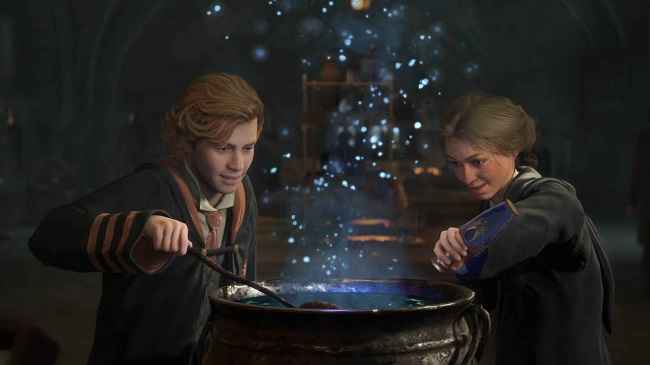 Hogwarts Legacy is an open-world action game in which your job is to define your character, explore various magical locales, learn and cast spells, discover beasts and continue the journey to become the wizard you were destined to be. It's a single-player game, and there is no word on any multiplayer elements either.  
After a long delay, fans are excited and are hoping that the game will be launched on the given date, this time.