One of the most awaited games of 2023, Hogwarts Legacy is releasing soon on February 10. However, if potterheads amongst you who want an early access to the game, can get it. Here's what you got to do: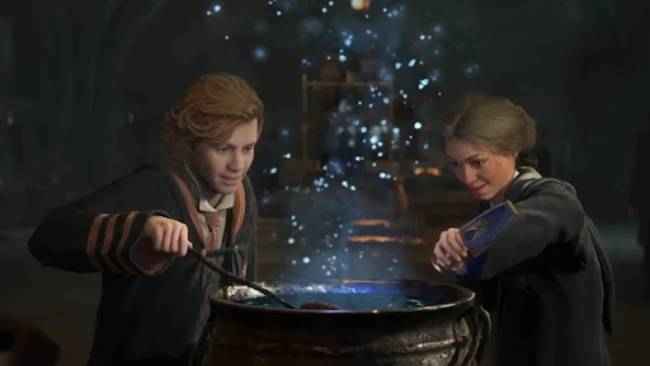 You can gain a 3-day early access for Hogwarts Legacy by purchasing the Hogwarts Legacy Deluxe Edition. This will allow you to access the game on February 7 which is 3 days before the actual release date of February 10. 
However, it is currently unknown as to when the game will be unlocked. It could be done either at midnight in every territory or it could get a worldwide launch. A word of confirmation is awaited from the Warner Brothers on this. 
If you're looking to play the game on a PC then you will require powerful hardware to run the game at its full potential. This would require at least 85 GB of storage. The game will be available for PlayStation 4 and PlayStation 5(₹ 49990 at amazon) as well along with some other consoles.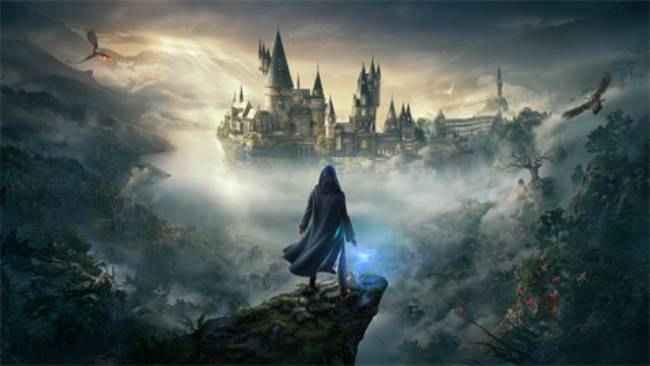 Hogwarts Legacy: What is it about?
It is an open world game which is located at Hogwarts from Harry Potter. In this game you won't play as a Harry Potter character but you will have another character who gets an admission in Hogwarts. 
The game will also offer multiple graphic modes which includes- fidelity mode that runs at 30fps and performance mode that runs at 60fps.
The game has been developed by Avalanche Software (Disney Infinity) and they describe the Hogwarts Legacy as an open-world RPG.
The game has been voiced by Simon Pegg as headmaster Phineas Nigellus Black, as revealed by Warner Bros. Additionally, Sebastian Croft and Amelia Gething will give their voice to the two voice options for Hogwarts Legacy's playable avatar. This avatar can be customised into a witch or a wizard.