On July 20, 2021, the California Department of Fair Employment and Housing (DFEH) filed a lawsuit against Activision Blizzard for ten breaches of state labour laws. This came after a two-year inquiry by the DFEH into the company's labour policies. Activision Blizzard "discriminated against female workers in terms and circumstances of employment, including salary, assignment, promotion, termination, constructive dismissal, and retaliation," according to a DFEH report dated June 24, 2021. Following the lawsuit, Activision Blizzard has lost three top designers who worked on Diablo 4 and World of Warcraft.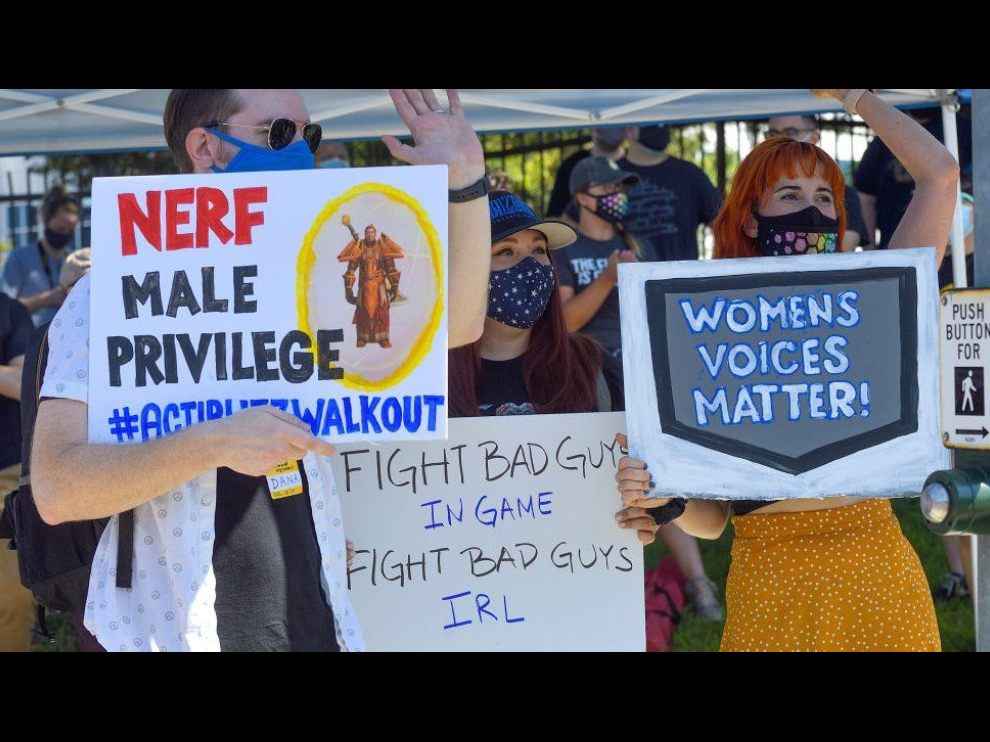 A workplace hostile to women, stemming from a  toxic "frat house" culture.
Luis Barriga, the game director for Diablo 4, Jesse McCree, the lead designer for Diablo 4, and Jonathan LeCraft, the designer for World of Warcraft, are among them. The identities of the three developers have been deleted from Blizzard's internal directory and Slack, according to insiders. Another name included in the DFEH report includes a long time WoW developer, Alex Afrasiabi. Afrasiabi's sexual harassment history was so well-known that his BlizzCon hotel suite was dubbed the "Cosby Suite." It was said to be a booze-filled meeting spot where people, including Afrasiabi, would pose with an actual photo of Bill Cosby while smiling.
The firm could not provide an explanation for the new departures. However, two of the resignees, McCree and LeCraft were purportedly seen in photographs of the famed "Cosby Suite." This was the hotel room specifically cited in the DFEH lawsuit as the location where male workers allegedly harassed women at corporate functions.
Tags:
activision blizzard
blizzard walkout
blizzard lawsuit
blizzard designers quit