Through a gazette notification posted last week, the government announced a change in the Allocation of Business rules, The government has designated the Ministry of Electronics and IT (MeitY) as the nodal ministry that will handle concerns related to online gaming. The Ministry posted the draft rules for the public to consult on.
Self-regulation draft published online
The MeitY stated that the draft has been created to make sure that online games are only offered in ways that conform with Indian laws. Additionally, it is essential for these companies to that the users can be safeguarded against potential harm. 
Speaking about the same, the Minister of State for Electronics and IT, Shri Rajeev Chandrasekhar said "The rules are simple – we would like the online gaming ecosystem to expand & grow and be an important catalyst to India's One trillion dollar Digital economy goal by 2025-26. We also envision a bigger role for startups in the online gaming industry."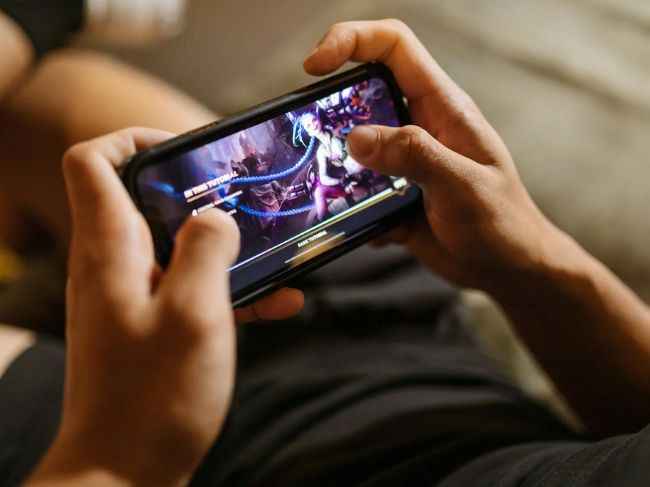 Online gaming companies must now self-regulate
The self-regulation draft has includes the regulation of content shown in online games to make sure that there is no addictive, violent or sexual content.
Shri Rajeev Chandrasekhar said "As of now, the age gating is 18 years and we would like to keep it that way and see if the present framework works to expand the innovation ecosystem around online gaming while keeping it safe & trusted for gamers. Around 40 to 45 percent of the gamers in India are women, and therefore it was all more important to keep the gaming ecosystem safe.The draft rules have strict provisions against betting and wagering. The online games that allow wagering on the outcome are effectively a no-go area."

Tags:
Gaming self regulation
India Gaming
Gaming in India
Gaming in India self regulation