The launch of Call of Duty: Modern Warfare 2 Season 2 and Warzone 2 has been delayed, however, as compensation, Infinity Ward has revealed some of the details of the game. The games were believed to launch in early February, based on a counter revealed by the brand. However, now, they will be launched on February 15. 
"Our studio teams have been making several changes based on what we have heard from our player community," said a post on the Call of Duty Twitter account.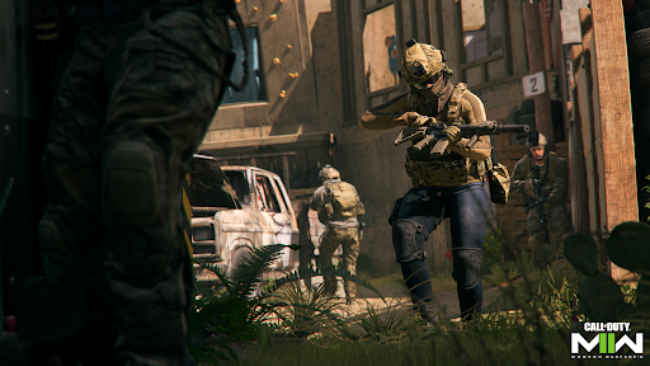 New details about Call of Duty: Modern Warfare 2 Season 2
"Season 2 includes all new content, with the return of Resurgence and a brand new small map for Warzone 2.0. Ranked play is also back and coming to Modern Warfare 2, along with new multiplayer maps, new modes, weapons and much more," said Infinity Ward.
The game developer also elaborated that "We look forward to sharing more details on the updates coming to Season 02 in a deep-dive studio blog next week. This includes exciting changes to Warzone 2.0 including the gulag, looting and loadouts." 
It is believed that Warfare 2 Season 2 will have a multiplayer map Castle. This map was originally a part of Call of Duty World at War and had also been remastered for 2021s Call of Duty Vanguard.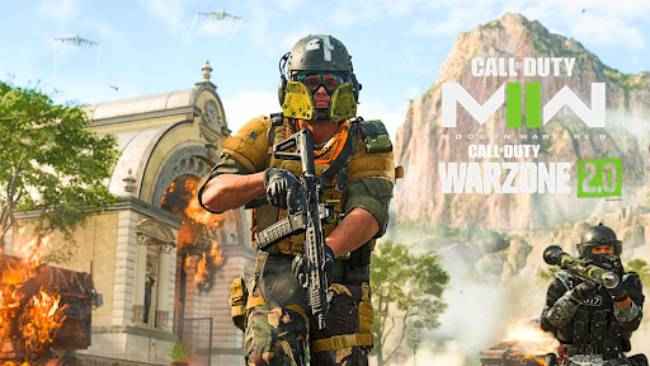 Will Ronin return?
The game is also believed to bring back the operator Ronin. Ronin was originally a part of Call of Duty: Modern Warfare in 2020.
The ranked play version of the game will have visible skill ratings, ranked skill divisions, competitive modes, a top 250 leaderboard, and even rewards for players.