Spider-Man 2 is scheduled to be launched in the autumn of 2023, its developer Insomniac Games announced last year. Yuri Lowenthal, the actor who voiced Spider-Man in previous games has shared his thoughts about the upcoming release. He said that he was excited for everyone to play it and promised that something big is under construction.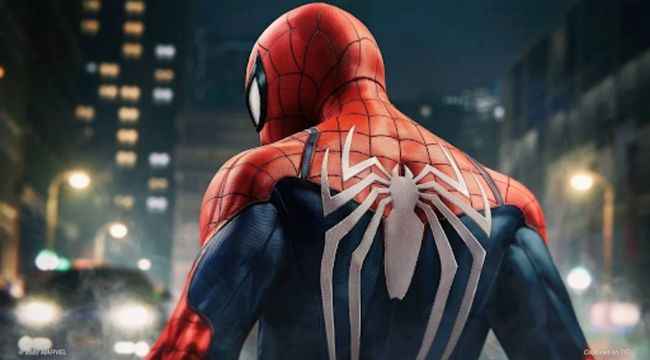 He even stated that Insomniac Games are confident about the sequel's launch window. He further added how Insomniac has always met deadlines. He agrees that with this game, developers have big shoes to fill.
The announcement by Sony for the release of Spider-Man 2 was made in September 2021. They released a teaser trailer which showed that Venom will play the key villain in this sequel.
Insomniac's head of franchise strategy and studio relations Ryan Schneider said, "We're so thrilled to continue the journey of both Peter Parker and Miles Morales in their most epic single-player adventure yet, coming exclusively to PlayStation 5 consoles in 2023," in a PlayStation Blog post.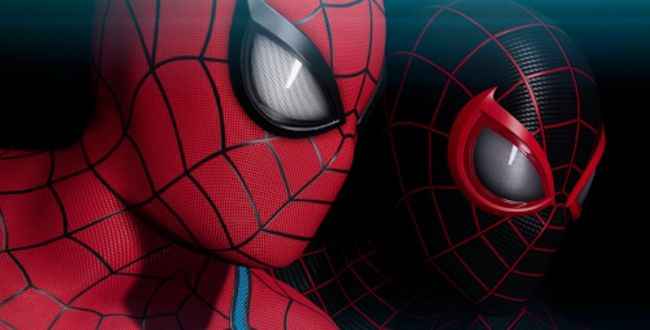 The game will follow the story of Peter and Miles and the developers are looking forward to not only portraying a superhero story but also a compelling human story through this game.
Many people from the team which worked on the development of the original Spider-Man games have come back for this one. This includes Yuri Lowenthal who also voices a character in Spider-Man 2, and claims the 2023 release will be massive and astonishing
Spider-Man 2 is scheduled to be launched in the autumn of 2023 for the PS5. 
Tags:
Spider Man
Insomniac
games
gaming
Spider-Man 2
Peter Parker
Miles Morales
superhero games.