Jio recently announced its successful launch of True5G in Gujarat, after a smaller launch in Pune. Now that the brand has established itself as a formidable player within the 4G (and 5G) spaces, it is foraying into the world of Cloud gaming with JioGamesCloud. The brand has talked about the possibility of the service in the past and has now confirmed that it will be available for users soon.
What is JioGamesCloud?
JioGamesCloud is a platform that lets gaming enthusiasts play high-end games at great resolution while using their smartphones, desktops, laptops, or set-top boxes. Users do not need to worry about any downloads, installs, or upgrades/updates. Instead, they can use the service to broadcast the content directly onto their preferred device and start playing. The only thing that is required is a fast internet connection, something that the Jio True5G promises. 
What games are available on the JioGamesCloud?
JioGamesCloud offers a broad range of games for every age group. Some of the titles on the platform include Syberia 3, Toki, The Sisters, The Uncertain, and Mega party. At this point, JioGamesCloud is in Beta mode and the company is already accepting applications from Beta testers. The Beta version is cost-free but the company has stated that users will have to purchase a premium plan to use JioGamesCloud. 
Will there be a national gaming framework in India?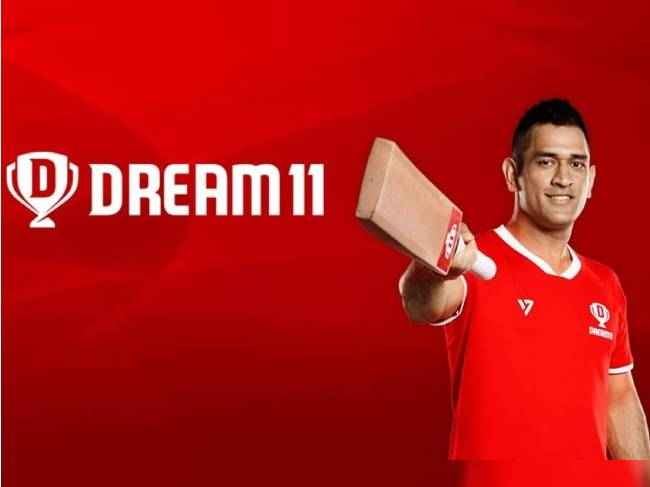 The Centre is currently working on a project that will create a national gaming framework in India. This project will be led by the Ministry of Electronics and Information Technology (MeitY) and met with more than 40 gaming companies, such as including Dream11, Nazara Technologies, and Mobile Premier League (MPL), to discuss the possibility of the same. 
Last year's FICCI-EY analysis reported that there were over 390 million Indian online gamers in 2021 compared. This represented an increase of 8% from 2020, when there were 360 million Indian online gamers. KPMG also reported that the Covid-19 pandemic led to a surge in the online gaming community in India, pushing the numbers from 250 million in 2018 to 450 million by the middle of 2020. India is home to the second largest community of gamers online, right after China.
For more technology news, product reviews, sci-tech features and updates, keep reading Digit.in or head to our Google News page. 
Tags:
Jio
JioGamesCloud
Jio gaming
Reliance gaming.