In about two weeks after it's release, Knockout City has amassed a player base of over 5 million and a 9/10 rating on Steam. But what is so special about a dodgeball game, so much so that it was so well received by the community?
The short answer? It's a multiplayer dodgeball game and it is F2P until you reach level 25.
"Since launch, we've seen 5 million new brawlers join us in matches, there's been amazing – and unexpected – gameplay, hundreds of thousands of Crews were formed, over half a billion KOs landed, millions of hours of gameplay were watched, and – dare we say it? – thousands of friendships were made along the way," says a post on the official EA website.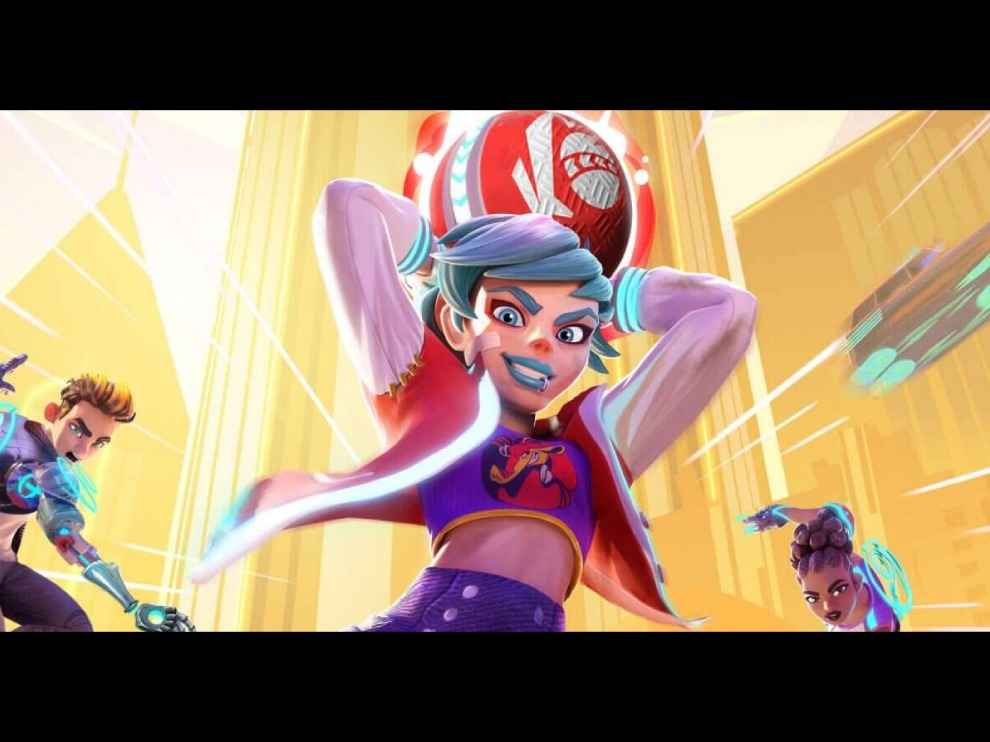 The very simple concept of the game and the fact that it is very easy to pick up and play will get you addicted to the game in no time and this trait reflects in the 5 million unique registrations for the game. The game is playable on Nintendo Switch, PC, PS4, PS5, Xbox One, and Xbox Series X/S. This is also a reason to attract players due to the sheer availability of the game on almost all platforms.
The game is free to play till you reach level 25 and the full version can be played by either buying the standalone game or by purchasing EA Play and Xbox Game Pass Ultimate where it is included in the subscription.
It is important to note that the game supports cross play, meaning no matter which platform your friends are on, you can play with them. Either way, this opportunity to bond over a dodgeball game with your friends is a must grab and we assure you will have fun among the chaotic gameplay.