Just as we reported that Sony is looking to manufacture a million PS4 consoles in 2022, Microsoft is shuttering the doors on all Xbox One consoles. Just as the company announced the launch of the Series X/S, it discontinued the Xbox One X and the Xbox One S. In a statement to The Verge, Senior director of Xbox console product marketing, Cindy Walker stated "To focus on the production of Xbox Series X / S, we stopped production for all Xbox One consoles by the end of 2020." Letting us know that this was already in the pipeline in 2020.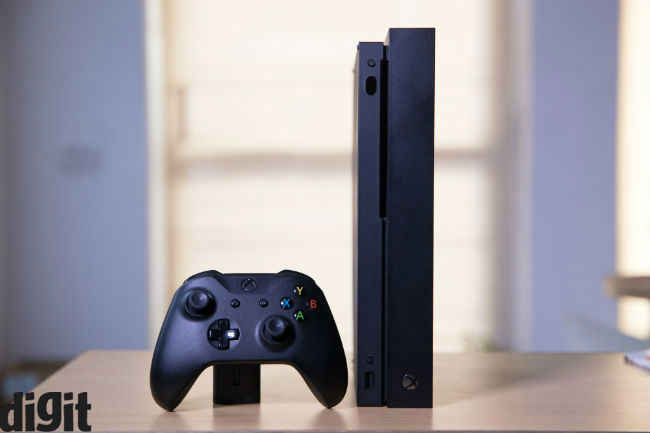 No more Xbox One console in 2022 says Microsoft
It seems that the company will focus on the Xbox Series X/S for now, since they seem to be doing relatively well, according to Head honcho Phil Spencer. And, just like Sony, Microsoft is also facing a shortage in supply due to the current chip shortage. In a recent interview, Phil Spencer stated that the current generation of consoles has sold faster than any Xbox console, dating back to the original OG Xbox. Sony, meanwhile, is looking at boosting PS4 production as the company is looking at using the older console to tide gamers over until supply issues are resolved and gamers can get their hands on the PS5.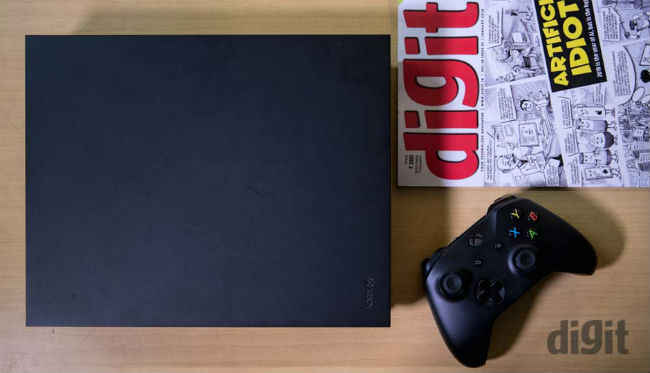 Sony was initially looking at discontinuing the assembly of the Ps4 sometime in 2021, but owing to the shortage of newer consoles, it has decided that it'll try bolstering its sales with more PlayStation 4s. As stated earlier, about a million PS4 consoles will be manufactured to take off a bit of the load from the PS5's production. Plus, Sony does have a number of games that are cross-generational with the upcoming God of War: Ragnarok being the biggest of the lot. So, if players can't get a hold of the PS5, picking up a PS4 Pro could be a good option if you're looking to experience Sony's exclusive games. 
Also Read: Xbox Game Pass Added Games Worth More Than Rs 4,70,000 In 2021