In a stunning and frankly, total baller move, Microsoft will acquire Activision Blizzard for a mere 68.7 billion dollars. When the transaction closes, Microsoft will become the world's third-largest gaming company by revenue, behind Tencent and Sony. This basically means that Call of Duty, Warcraft, Candy Crush and one-time PS One mascot Crash Bandicoot are essentially owned by Microsoft! It seems that Microsoft is taking the Xbox Series X/S very seriously and has bolstered its library with some of the most acclaimed video games of all time. 
Microsoft has just acquired Activision Blizzard for $68.7 billion
In a press release, Microsoft CEO Satya Nadella stated, "Gaming is the most dynamic and exciting category in entertainment across all platforms today and will play a key role in the development of metaverse platforms. We're investing deeply in world-class content, community and the cloud to usher in a new era of gaming that puts players and creators first and makes gaming safe, inclusive and accessible to all." What this means for the future of gaming on the PC and Xbox remains to be seen but if this sale is anything to go by, expect Microsoft to announce a few exclusives on its platforms.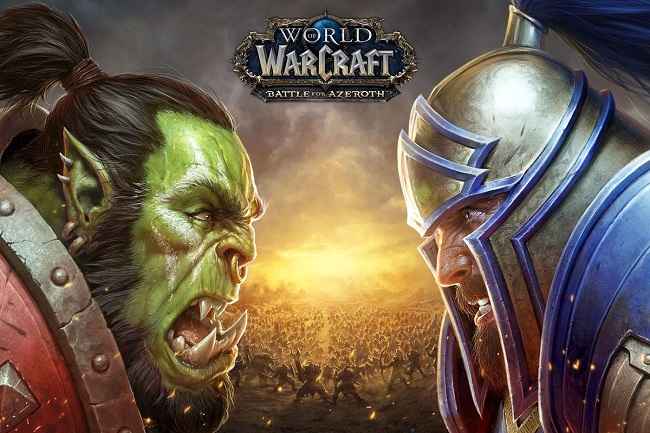 In addition, Xbox head Phil Spencer also stated, "Players everywhere love Activision Blizzard games, and we believe the creative teams have their best work in front of them. Together we will build a future where people can play the games they want, virtually anywhere they want." With Activision Blizzard's nearly 400 million monthly active players in 190 countries and three billion-dollar franchises, this just means that the future of Game Pass looks incredibly bright. With this sale, Microsoft will have 30 internal game development studios, along with additional publishing and esports production capabilities.
Also Read: Xbox Game Pass Added Games Worth More Than Rs 4,70,000 In 2021