According to Bloomberg, Microsoft has reportedly offered to put Call of Duty in its PlayStation Plus service. This comes in a bid to win regulatory approval for its $69 billion purchase of Activision Blizzard Inc., Microsoft Corp.
Microsoft has gone public to say that the deal offered to Sony by them is 10 years long. A person aware of the deal told Financial Express that, while Sony has not accepted the deal, it also says that Sony shall have the right to sell the title on the PlayStation Plus service which will give gamers access to a lot of games for a monthly fee. 
What is the main problem?
While Microsoft may be the leader in the cloud and video gaming subscription market, it has also become one of the top concerns of the US, UK and European Union's regulatory boards who fear that this will "enable Microsoft to suppress competitors to its Xbox gaming consoles and its rapidly growing subscription content and cloud-gaming business."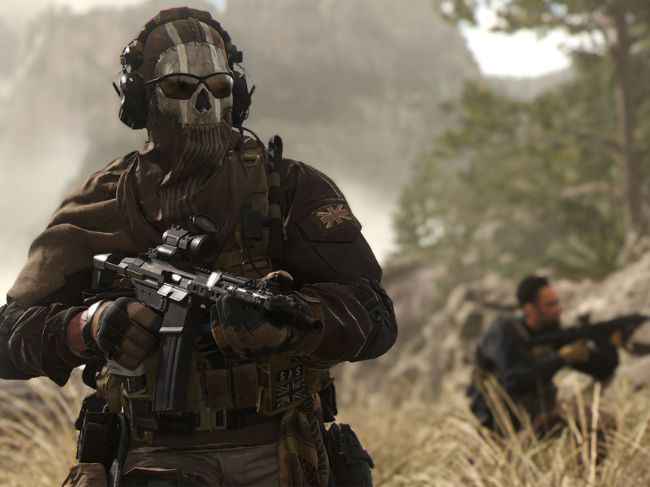 While cloud gaming remains in its early stages, some believe that the technology which allows subscribers to play games on any device may succeed in making consoles irrelevant. And on top of that, a subscription offers gamers access at a low price of maybe $10 to $15 which is more affordable if you look at the fact that individually these titles may be priced at as much as $70. 
Sony has been against Microsoft's bid for Activision since Day 1. Experts claim that this may come from a place of insecurity where they feel they may lag behind Microsoft when the question of diversifying away from console gaming comes. 
Both companies, i.e. Microsoft and Sony have refused to comment on the matter. 
Tags:
Microsoft
Xbox
PlayStation
Sony
PlayStation Plus
Call of Duty
CoD
Call of Duty PlayStation Plus
PS Plus
Microsoft Sony deal